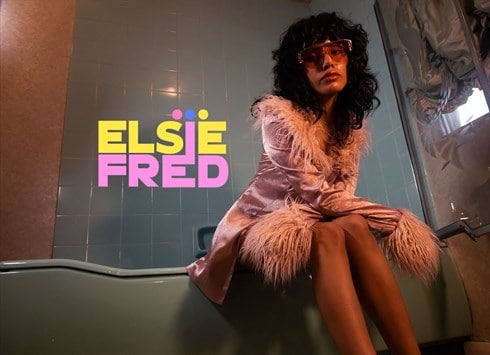 VAT No: 261102848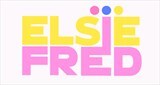 LONDON, UK
Our company believes in the most empowered, fiercest version of you 🔥 We're on the quest to dress...
BRITs 2018: LEADING LADIES

The Brit Awards celebrated the hard work of some of our best artists for 2018. Dua Lipa and Stormzy took the lead in front of some of the older seasoned musicians to win the top British male and female artists.
Most artists at the awards chose to wear or carry a white rose in support for the TIMES UP movement that is currently taking place. The organisers of the Brit awards invited attendees to wear a white rose pin to the ceremony to acknowledge the entertainment industry's fight against sexual harassment.Some of our favourite ladies attended the awards to celebrate and be celebrated for this years achievements.
*
Here are some of our favourite ladies and their award arrivals for 2018*
Dua Lipa won the British Female Artist award for 2018, which is a massive achievement at 22 years old! She wore a stunning Giambattista Valli gown to the awards and invited her siblings on stage with her to accept the award to show them that "dreams can come true". Dua Lipa was signed in 2015 and has since built a massive name for herself with her album release last year that won her two awards at the Brits.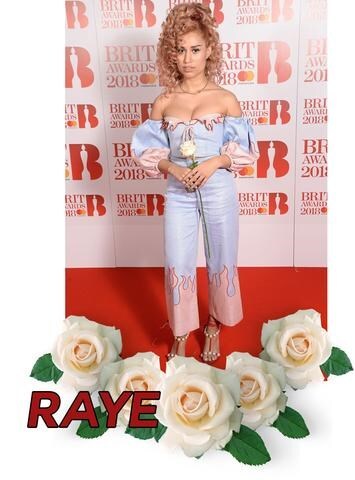 We LOVE the look that Raye put together for the Brits this year. One of the coolest looks of the night and definitely something we will be inspired by when styling our next look for the weekend. Take this as a guide on how to rock a co-ord look! Raye is a London based artist with a super cool attitude and we are on her vibe at the moment!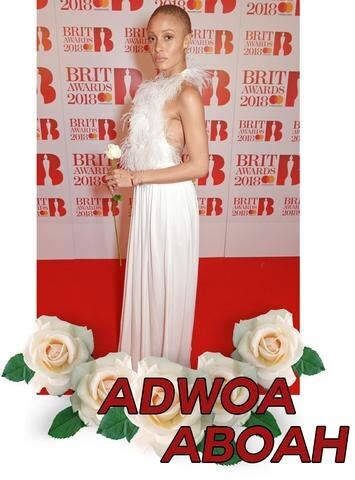 Adwoa is a massive girl crush at the moment in the studio. She won Model of the Year for 2018 and is looking amazing in this white dress. We love the simplicity of the white dress and the bold white feathers! So cool! Adwoa is also super inspiring with her work creating GURLS TALK. She has created an amazing space for women to start talking about their experiences and sharing ideas and thoughts to empower each other. We love what Adwoa stands for at the moment and definitely recommend checking out the Gurls Talk website for fabulous and inspiring blogs.