New Collection coming March 28th!!!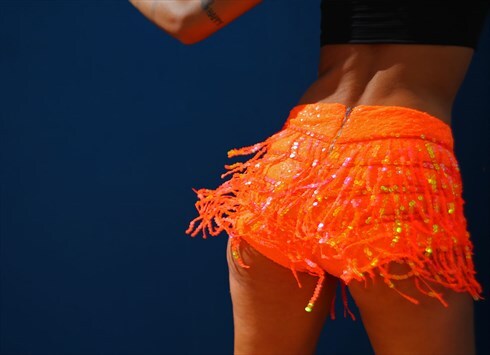 Looking for menswear? Head over to our other boutique Elsie & Fred Homme ›
VAT No: 261102848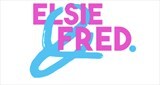 LONDON, UK
Our company believes in the most empowered, fiercest version of you 🔥 We're on the quest to dress...
Elsie X Queens
Last week we teamed up with the divine Queen of the Harpies- an upcoming brand based in Brixton London in a collaboration to showcase our new Christmas Goodies…..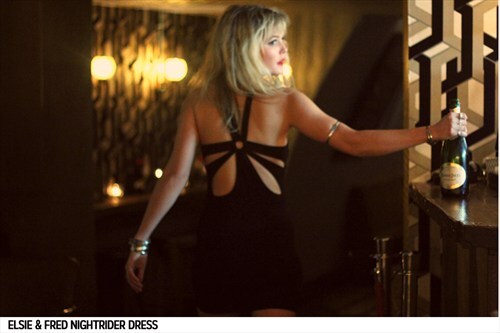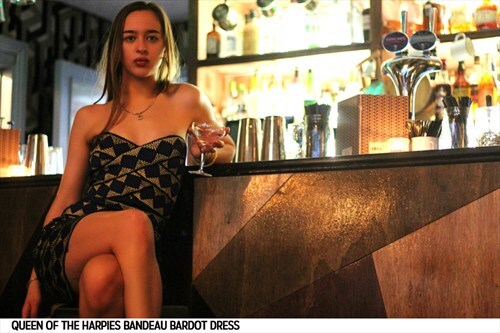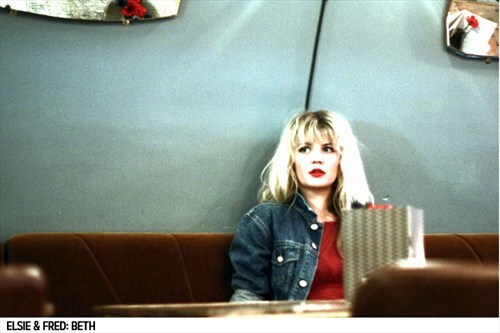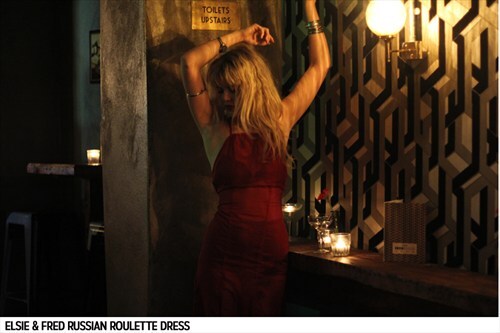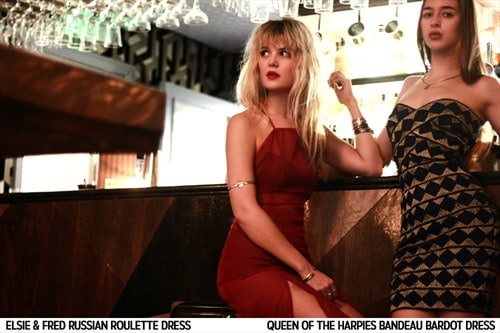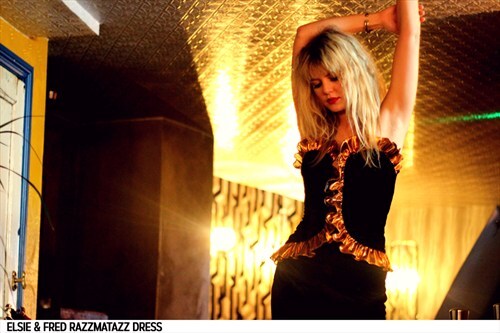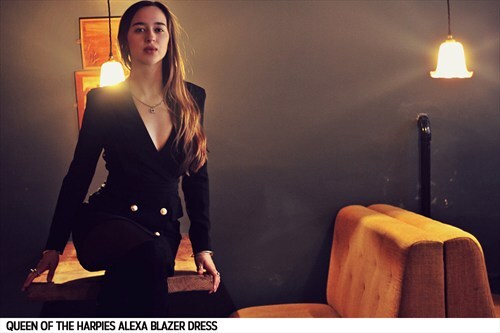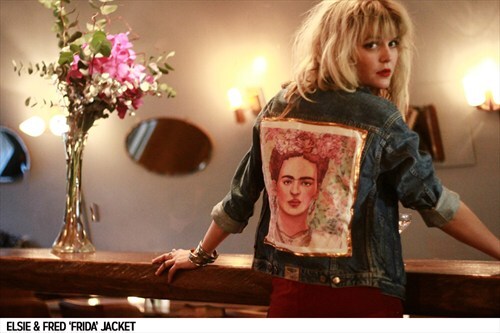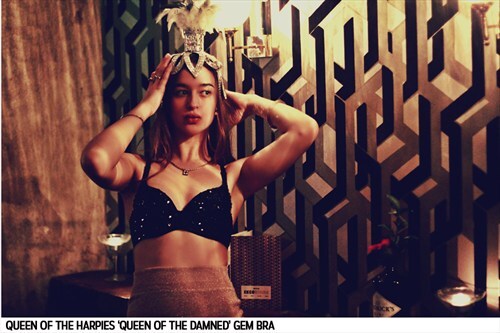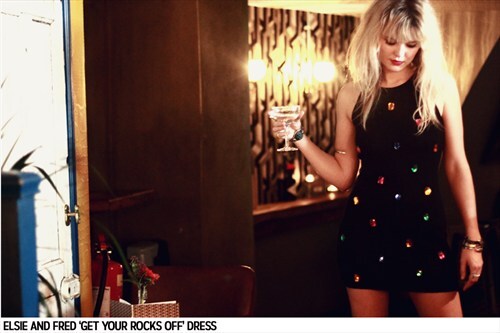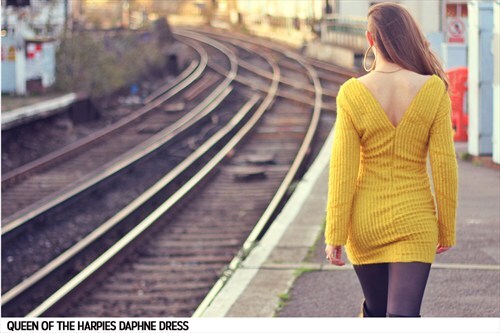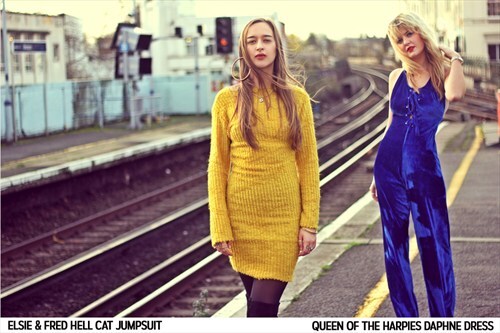 Shot on Location at Eckovision, 15 Atlantic Rd, Brixton
Photographer: Ryan Lloyd Haynes
Stylist: Leanne Laura Haynes
Elsie & Fred Model: Beth Lowen
Queen of the Harpies Model: Freya Hanif-Banks