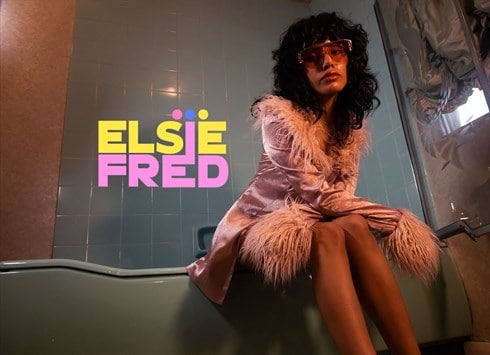 VAT No: 261102848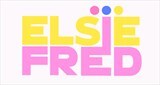 LONDON, UK
Our company believes in the most empowered, fiercest version of you 🔥 We're on the quest to dress...
Excited to be here!!
Hello! Elsie here from Elsie&Fred and this is our first blog post!!! We are very excited to become an ASOS marketplace boutique and can't wait to bring you loads and loads of goodies.
Inspired by all thing bedgraggled and divine we search for a special somthing in our pieces whether they be old or new. There's nothing better than scouring through dusty markets on a baking hot day and finding some hidden gem with too much potential to not be whisked off home, so that's what we do!
Our latest shoot is just complete, so can't wait to get it on here for you guys
xx