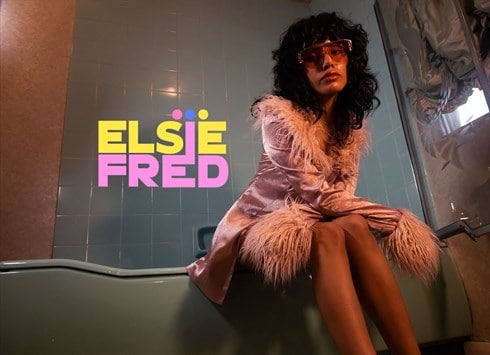 VAT No: 261102848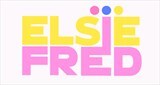 LONDON, UK
Our company believes in the most empowered, fiercest version of you 🔥 We're on the quest to dress...
Fargo Village
So! We finally nearly have our own space! We will be moving into Fargo Village- Opening on 27th September 2014, Fargo Village aims to bring a whole new dimension to the city offering niche and unique retailers, artists' studios, creative workspace, crafts, cafes, markets and entertainment space. It was an opportunity we couldn't afford to turn down to be a part of! We can have a permanent home for photoshoots, creating new seasons and working daily out of. We are so excited to have our own creative space and cannot wait to get started.
Signing up mid 2013 the area had a huge way to go as you can see but in the final stages of Fargo development it has all started to come together
We just love the boxpark touch to Fargo! With some interesting units going into the shipping containers and a whole lot more on the waiting list, it's a lovely bit of Shoreditch to Coventry!
We have a huge launch on the 27th September so if you're around, be sure to get yourself down and have a cocktail or 6 with us and celebrate amazing projects!! Much Love & Good Vibes