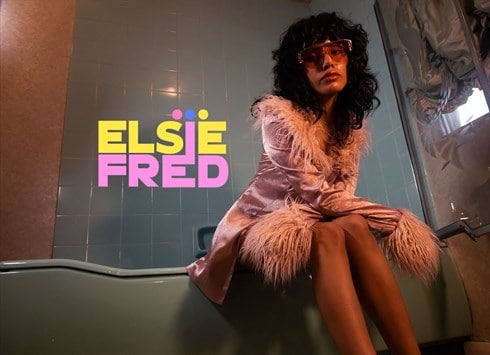 VAT No: 261102848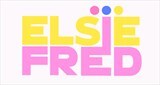 LONDON, UK
Our company believes in the most empowered, fiercest version of you 🔥 We're on the quest to dress...
MEET OUR FABULOUS TEAM !!
Av a look! Our class picture for 2019 may not be fab, but our team sure is!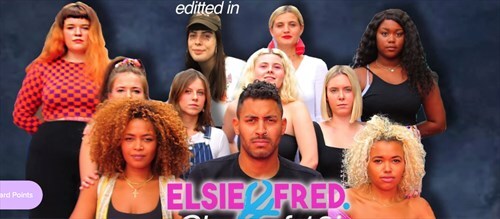 Click here to go through to our website to see more about our directors, team and what we're all about!
https://www.elsieandfred.com/blogs/news/meet-the-team
https://www.elsieandfred.com/blogs/news/meet-the-team
https://www.elsieandfred.com/blogs/news/meet-the-team