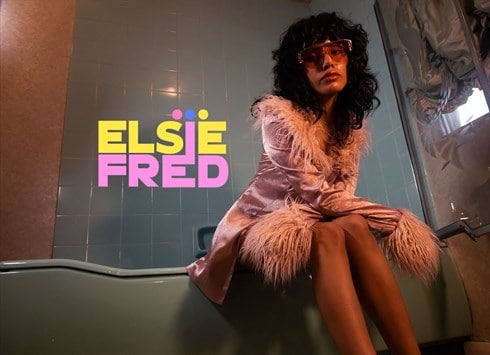 VAT No: 261102848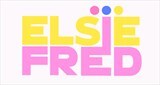 LONDON, UK
Our company believes in the most empowered, fiercest version of you 🔥 We're on the quest to dress...
On the Scene!
We have been working with some brand new beaut bloggers and they have done some special things with their Elsie and Fred gear! We have put together some of our favourites!
These beaut South African twins Nyane and Mpho are two of our absolute new favourites! They loved our jewellery Elsie's Rocks and we couldn't wait to get the bits to them.
Love Mpho in our Golden Buddha Pendant!
Nyane in Our current favourite Gold Ganesha ring and Silver Buddha!

You can also shop more of Elsie and Fred Jewellery on www.elsiesrocks.com
We have had a big summe of chokers from Yin and Yang to Lunar Moons and now our new one in is this Cannabis Leather thong choker available in pendant form or choker form. Nyane just kills this whole look!
Yasmin Mansur is an absolute babe and she has been wearing our Banana two piece! I think you'll agree she looks pretty fierce!

LOVE LOVE LOVE These Guys!