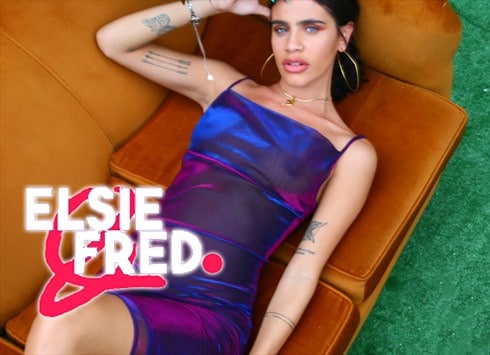 Looking for menswear? Head over to our other boutique Elsie & Fred Homme ›
VAT No: 261102848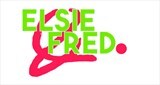 LONDON, UK
✨One stop Shop for Devils, Deviants & Delinquents✨ Taking our inspiration from across the globe to bring...
Sassy new stock drop!
The new season's in full flow and we're excited to show off a divine new stock drop!
We love collaborating with the blogeratti, Sita Abellan is our latest woman crush. Loving her in our black pvc two piece!
Grab 20% off our best selling Twin Moon halter top by subscribing to our mailing list, subscribe at www.elsieandfred.com
We love a behind the scenes shot! Ryan working some magic with model babes, Pfion and Jake…