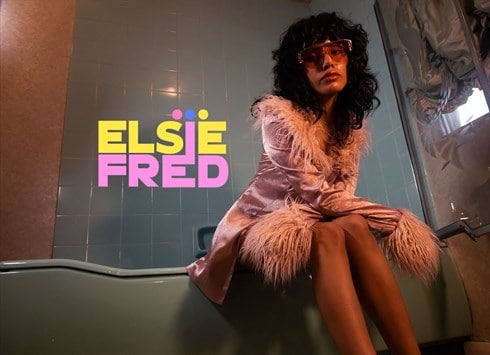 VAT No: 261102848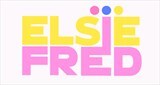 LONDON, UK
Our company believes in the most empowered, fiercest version of you 🔥 We're on the quest to dress...
The 90's Dress Edit
Some hoped the 90's fad came and went with haste and a distinct lack of noise…...Not Us!
Elsie and Fred embraced the 90's held it tightly and currently refuse to let it go! So when we had the oppurtunity to bag ourselves some fabuloso 90's dresses, we jumped at the chance. We must admit some of them were raw to say the least! So with a nip, a tuck and a bit of magic they were ready for sale! From maxi velvet bodycons to Drew Barrymore skater dresses Pfion models them all delightfully (I'm sure you would agree). What 90's dress isn't finished off well with a circa 92 Moschino belt or a grunged out choker straight from the bowler hat draw!
We have daytime dresses for the casual lunch, we have night-time showstoppers…...and we've got plenty to go around so visit us on www.elsieandfred.com and see what the fuss is about….