New Collection coming March 28th!!!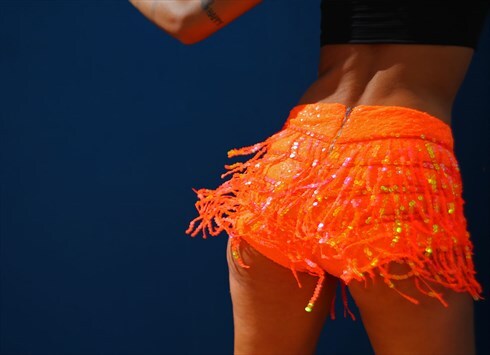 Looking for menswear? Head over to our other boutique Elsie & Fred Homme ›
VAT No: 261102848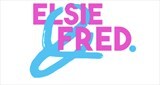 LONDON, UK
Our company believes in the most empowered, fiercest version of you 🔥 We're on the quest to dress...
The Festival Edit
We've rounded up the best of the hidden festival gems buried in the Elsie & Fred treasure trove, from neon crochet to rainbow tie dye, there's a festival find for everyone. Menswear sees an eye watering array of super bright graphic print vintage shirts, and vibrant shorts shorts that won't look out of place poolside Ibiza.