VAT No: 261102848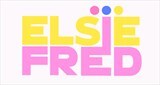 LONDON, UK
Our company believes in the most empowered, fiercest version of you 🔥 We're on the quest to dress...
THE STRENGTH OF WOMEN 💪 💪 A BLOG POST ON CHANGE, GIRL POWER AND OPRAH WINFREY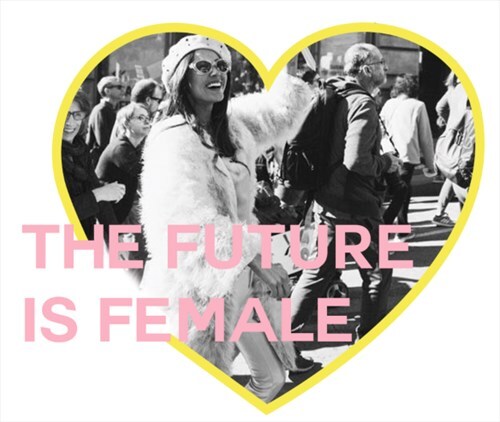 @anatanaka from wekoko in our CRUCIFIED PANTS
It's only January and we are already off to a STRONG start ladies. 2018 is definitely our year! Our New Years Resolutions to 'create some change' are being fulfilled and we know this is only the beginning. To start things off Oprah Winfrey's Golden Globes speech had us all captivated. Standing in a room full of strong women from the film industry (all dressed in black to remind us that #TIMESUP), Oprah reminds us that we can achieve anything we want to achieve and that 'a new day is on the horizon' for women.

We are so on board for this!! Oprah's acceptance speech to receive the Golden Globes' annual Cecil B. DeMille award for lifetime achievement gave us all the feels and got us inspired to jump more on board with creating a space for females to come together and share their ideas. So please do WATCH THIS SPACE! We have a whole lot of exciting things planned for the year ahead.
Check out her full transcript here or watch it here.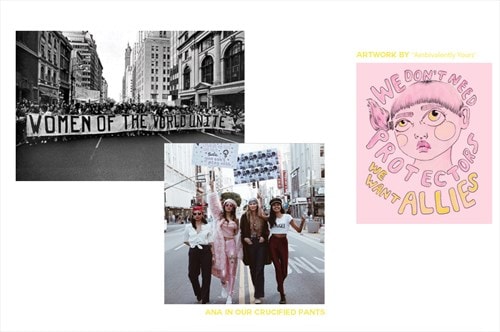 This weekend we also had the Womens March take place across the globe and we loved seeing our Elsie & Fred girls getting involved and march for equality.

Here are some statistics (cause we all love statistics right??) from 2017 on why 2018 needs to be a year of change:
In the USA the average women earns 84 cents for every dollar the average man makes.
Domestic violence among women is more common than breast cancer (1 in 8 women) and Alzheimer's (1 in 6 women)
In the UK 1 in 7 female students have experienced a serious physical or sexual assault during their time as a student
Less than a quarter of the world's countries have had a female head of state.
Women make up for 21% of people working in senior management positions in the UK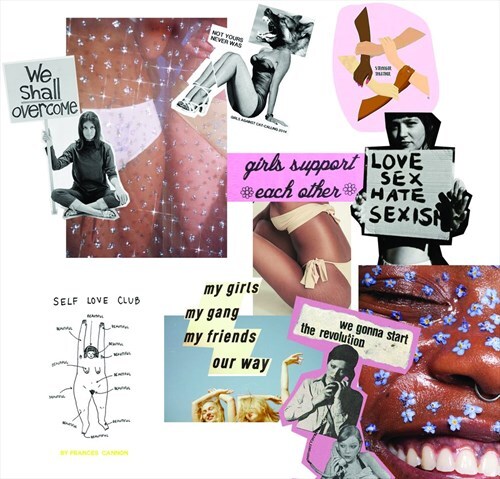 Check out our GIRL POWER PINTEREST BOARD for more images.
We love to see what you guys are passionate about too! Tag us on instagram @elsieandfred or get into contact with us through our website to JOIN US!
...
Lots of love!
Elsie & Fred team
xxx