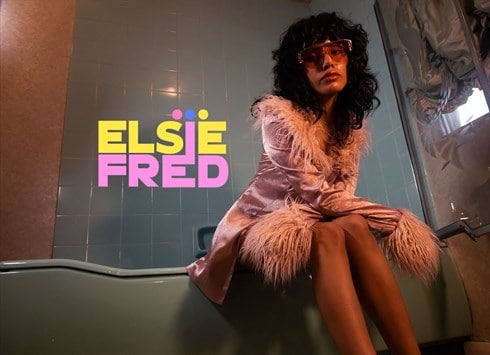 VAT No: 261102848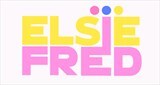 LONDON, UK
Our company believes in the most empowered, fiercest version of you 🔥 We're on the quest to dress...
✨✨THROWBACK TO CULT COLLECTION✨✨: BEHIND THE SCENES WITH FLO AND THE TEAM
You met our CULT babes in our last blog post (if you missed out, check it out here). We told you all about Flo, Fae, Kaya and Chanel who made up our dream girl gang for the AW17 Cult Collection photoshoot.


For our Autumn/Winter 2017 collection we were inspired by STRONG WOMEN, women who are unapologetically who they are, the girls who can run any room as soon as they walk through the door! We took to instagram to ask 3 girls who already inspired us to come and take part, and have a little party in our clothes for the day. The results were INSANE!!
\
The 4th mega babe for the Cult Collection shoot was our resident powerhouse Florence G Smith. We love working with Flo,
We all had so much fun (almost too much fun at times) listening to tunes, dancing and drinking prosseco. The girls got their makeup done and chose their favourite looks from our CULT collection.
We are feeling so nostalgic that we have gone into the archives and grabbed some of our favourite pics from the 3 days we spent shooting (yes! 3 days!!) to give you a taste of the fun that was had with our mega babes, excellent crew and unpredictable weather.
The concept for the CULT COLLECTION shoot started with getting our dream instagram girls to get ready for a night out with our brand new collection. They would be able to put together their own looks to match their individual styles. Their happened to be a garage next to our studio that let us use their MERCEDES-BENZ … casually!! And from there everything came together.
There were many laughs during our photoshoot days, the vibe was STRONG and we made sure everyone was enjoying themselves with some tunes from our spotify playlist.
Catch all of our highlights from the day below…