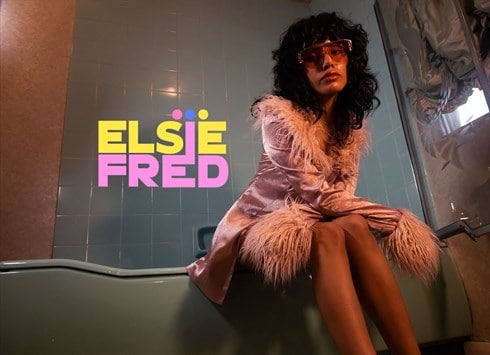 VAT No: 261102848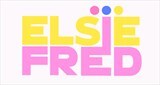 LONDON, UK
Our company believes in the most empowered, fiercest version of you 🔥 We're on the quest to dress...
VOYEURISM LOOK BOOK
____Voyeurism
vwʌɪˈjəːrɪz(ə)m,vɔɪˈəːrɪz(ə)m/
noun
the practice of gaining sexual pleasure from watching others when they are naked or engaged in sexual activity.
We know you guys have been waiting patiently and the wait is finally over… Our AW18 collection Voyeurism has landed……. We are beyond excited to share this collection with you all and we hope that you love it as much as we do. As always with our signature style, the collection is bold, outspoken and unapologetic. We listened to what you guys wanted and the dominating theme was that you wanted to feel empowered, confident and god damn sexy…. And why the hell not?