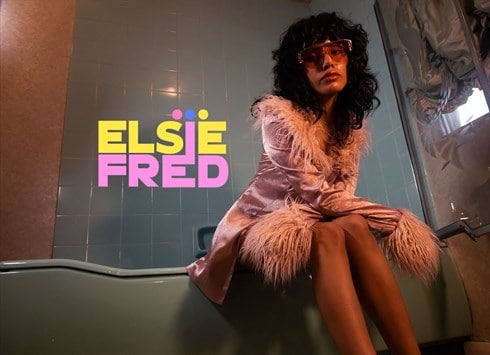 VAT No: 261102848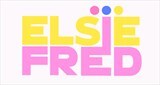 LONDON, UK
Our company believes in the most empowered, fiercest version of you 🔥 We're on the quest to dress...
We're Back
So our last post was that of a sad one as we were waiting for new stock to come in :(
And now it's hereeeee! Well at least the start of it. We have plenty more to come so stayed tuned. Festival season is nearly upon us and a time we just love. Chloe & Natalie are currently working on rainbow tie dye unitards to bring to the world with floral two piece swimsuits also in the making. If you havent seen our current swimwear please do have a nose as they are currently all one off handmade pieces based on 80's glamour.
After uploading to www.elsieandfred.com the most popular of our new stock are head and shouders our 90's printed halternecks!
For men we have a huge Hawaiian range with the up and coming summer season and some beaut vintage shorts on the way which we cannot wait to show you!
A little sneak, we shall be providing enough shorts to kit out everybody hitting festivals, holidays and good old british parks this summer; stay tuned!