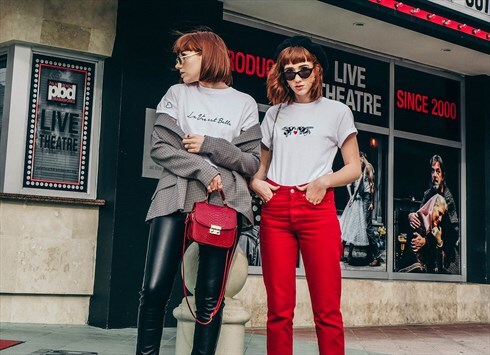 Top Rated Seller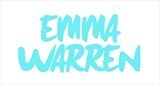 gloucestershire, UK
Emma Warren is a freelance textile designer who loves to design super Sassy embroidered/printed accessories...
Autumn Winter Vintage collection
The first of the autumn/winter vintage to hit the boutique!
Faux fur accessories, 90s varsity vibe with flannel shirts tied around the waist, Mom jeans, tartan and one off statement oversized winter jumpers all with a grungy edge!
Planning an exciting jewellery collection which I am excited to share with you all!
Follow me on
Instagram- http://instagram.com/emmawarrendesign
BlogLovin – http://www.bloglovin.com/blog/12985347
Have a lovely day!
Emma