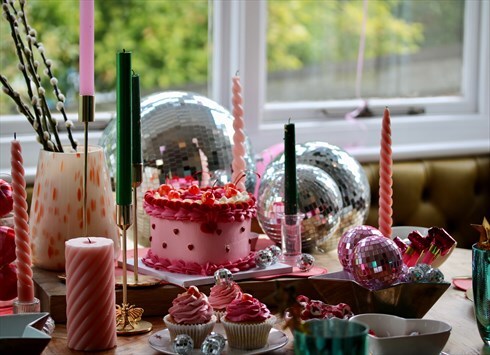 VAT No: 274 0971 88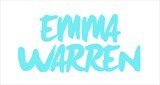 gloucestershire, UK
An independent embroidery brand creating fun and unique pieces that not only look cute but make you feel...
Autumn Winter Vintage collection
The first of the autumn/winter vintage to hit the boutique!
Faux fur accessories, 90s varsity vibe with flannel shirts tied around the waist, Mom jeans, tartan and one off statement oversized winter jumpers all with a grungy edge!
Planning an exciting jewellery collection which I am excited to share with you all!
Follow me on
Instagram- http://instagram.com/emmawarrendesign
BlogLovin – http://www.bloglovin.com/blog/12985347
Have a lovely day!
Emma