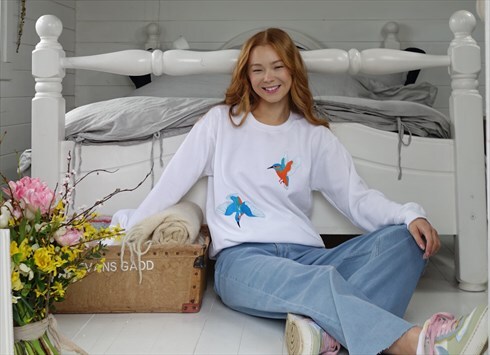 VAT No: 274 0971 88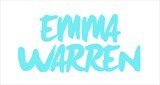 gloucestershire, UK
An independent embroidery brand creating fun and unique pieces that not only look cute but make you feel...
Bling Things - Brooches
I love vintage brooches and have a huge collection myself! I feel they are hugly overlooked pieces which are actually very versatile and can spice up any look from classic to contemporary. Gone are the days of grandmothers wearing them on their fleece coats to special occasions or just to hold clothing together.Why not experiment! add a brooch to your hair? or your collar?
They are all so unique and can add a special pop to your outfit!