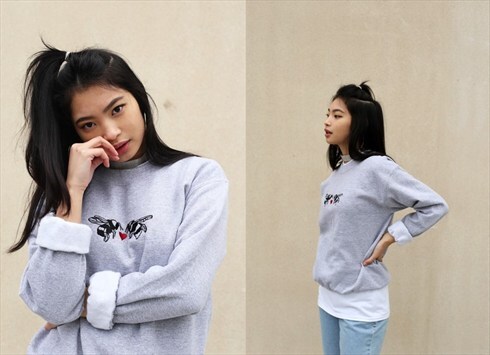 VAT No: 274 0971 88
Top Rated Seller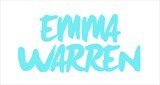 gloucestershire, UK
Sassy embroidered clothing and accessories
Glittery Sharks Vs metallic Dinosaurs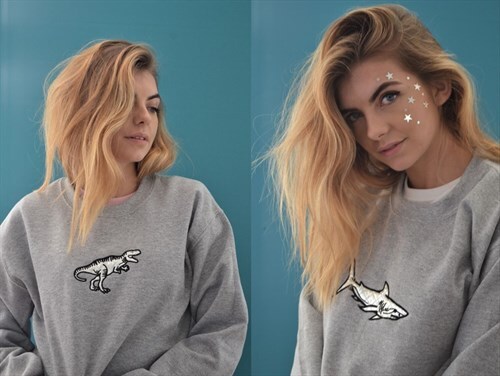 As we are heading towards December I wanted to add a nod to the festive period but in my own personal way. To me winter is all about snuggling up in my favourite sweaters with a hot chocolate and a pair of fuzzy socks! I also tend to add more glitter and metallic elements to my wardrobe.
I wanted this collection to be full of fun slogans of course with that sassy edge, but also as with all of my collections I like to include a new technique. In this case I thought applique would be a lovely addition to my designs – adding pops of silver, gold and glitter layers making my sharks/dinosaurs appear some what festive! I really just love the contrast of having my subject be something like a shark but then embroidered onto a pink sweater with glitter! There is just something I love about being about to experiment like that.
I have also loved using alot more pink and red within my collection what a perfect colour combo!
Here is a little look at some of the pieces –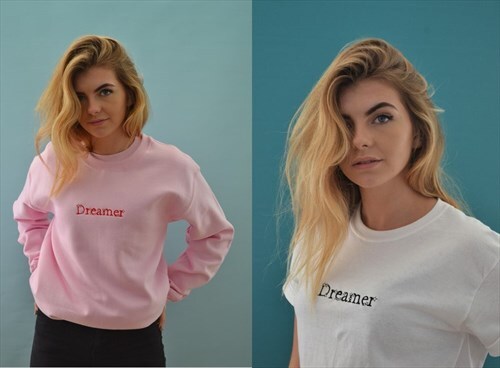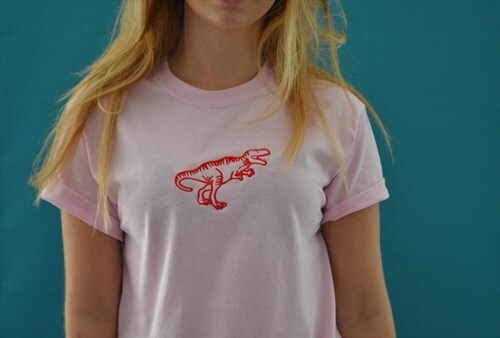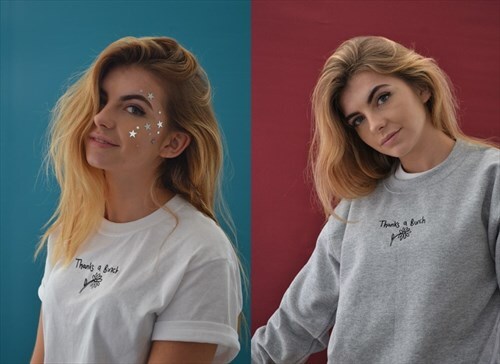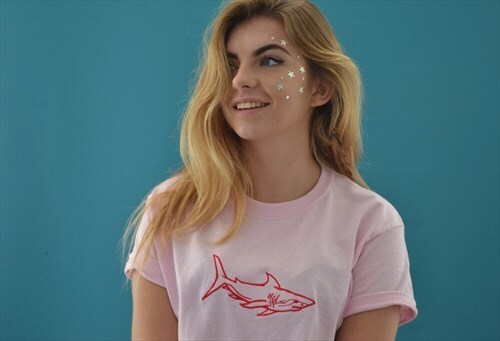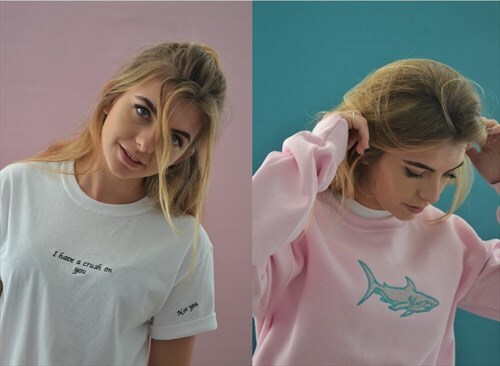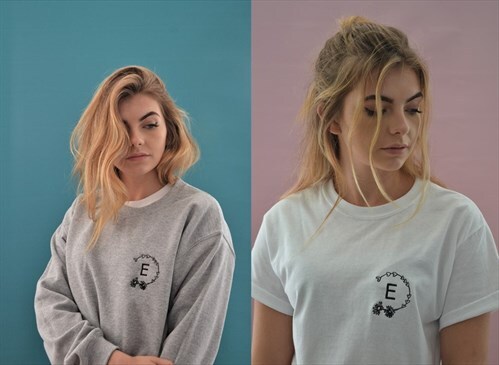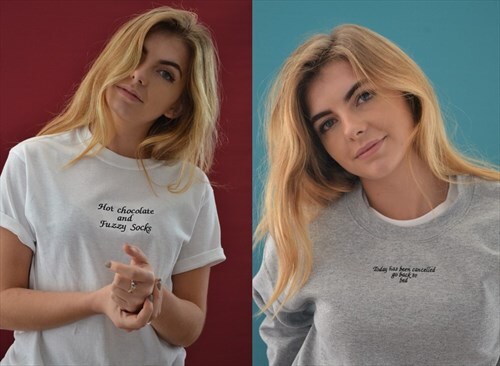 Model – Lily Woollard
I hope you love this collection as much as I do!