PLEASE ALLOW EXTRA TIME FOR YOUR ORDER TO ARRIVE AND EXTENDED PRODUCTION TIMES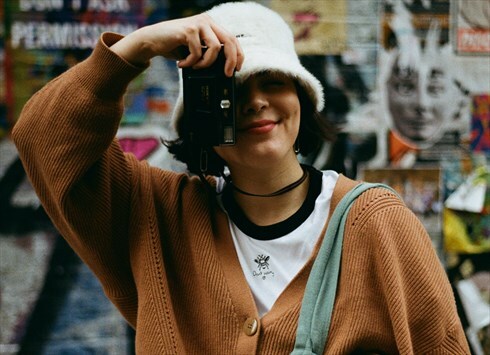 VAT No: 274 0971 88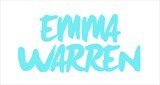 gloucestershire, UK
Sassy embroidered clothing and accessories
Have a nice day - A look at the new collection
The new collection is here! So I thought I would share my inspiration and thoughts behind the designs as well as these super pretty images that you will see on site.
My main theme/story to this collection was to create some positive, happy pieces that just make the wearer and others smile, with everything going on in the world at the moment I think being kind is something we are in desperate need of.
The collection is made up of cute/fun motifs as well as slogans such as 'Have a nice day' which I have embroidered onto the back of sweaters, tees and jackets so that as the wearer walks hopefully the public will catch a glimpse of the slogan and it will brighten their day.
The photography
To shoot this collection I choose to collaborate with Ollie Coghill and I am beyond happy with the results, he has managed to capture the natural beauty of the models as well as keeping the garments in the forefront of the images creating an almost whimsical collection along the theme of 'have a nice day'
The Models
I love having lots of different faces on site, Victoria Coutts and Kiara Lula Jones are the models in this shoot and I love the diversity that each of them bring and both so naturally beautiful show off the garments so well.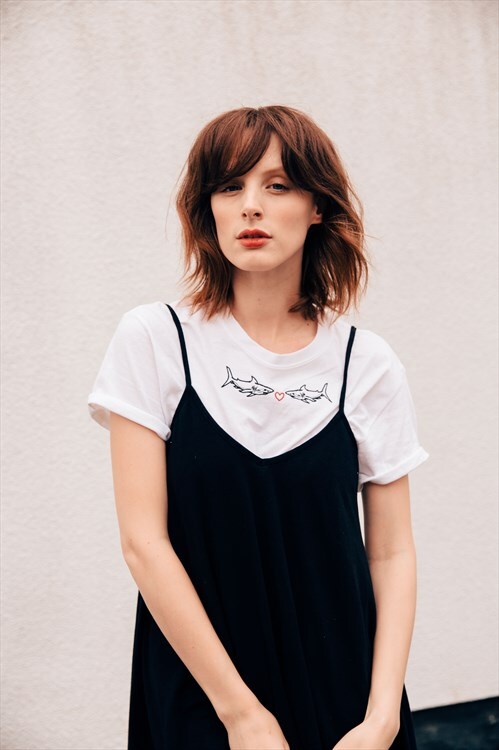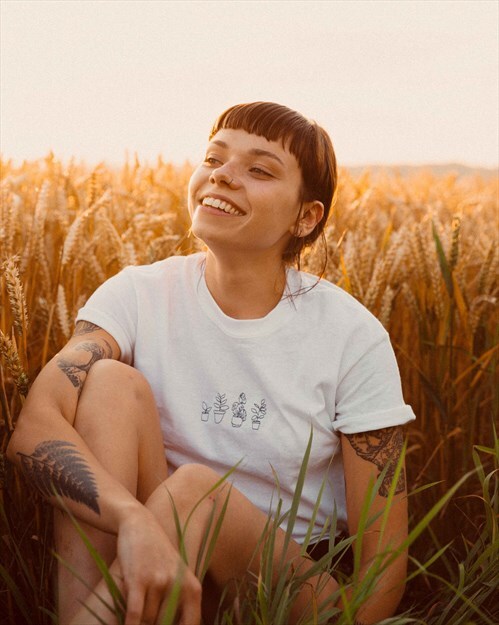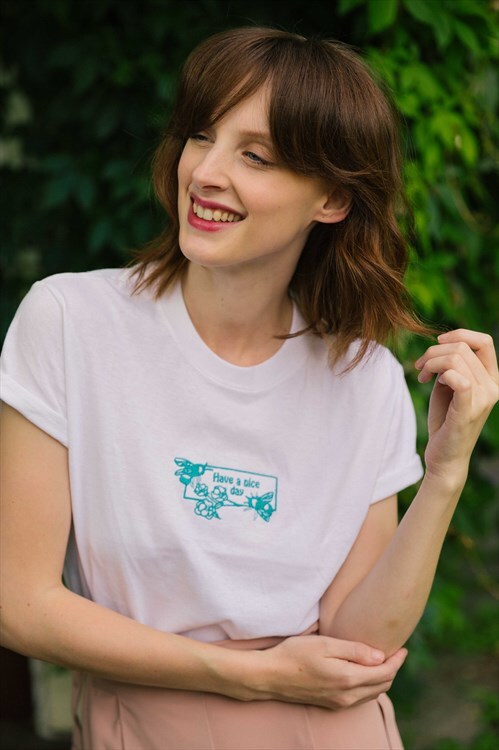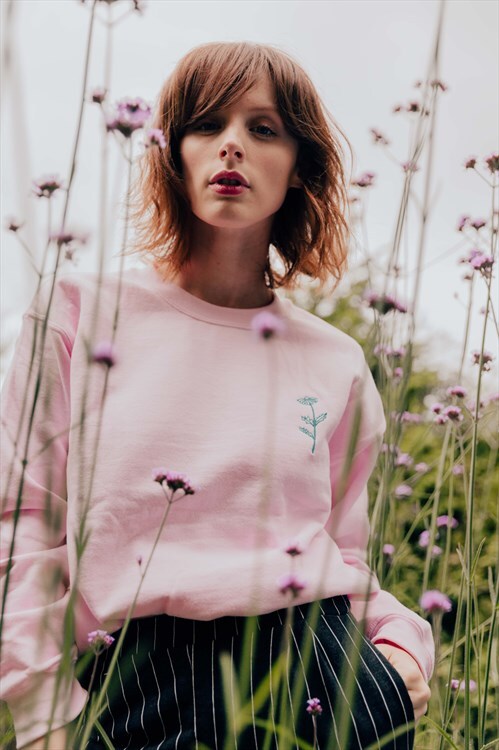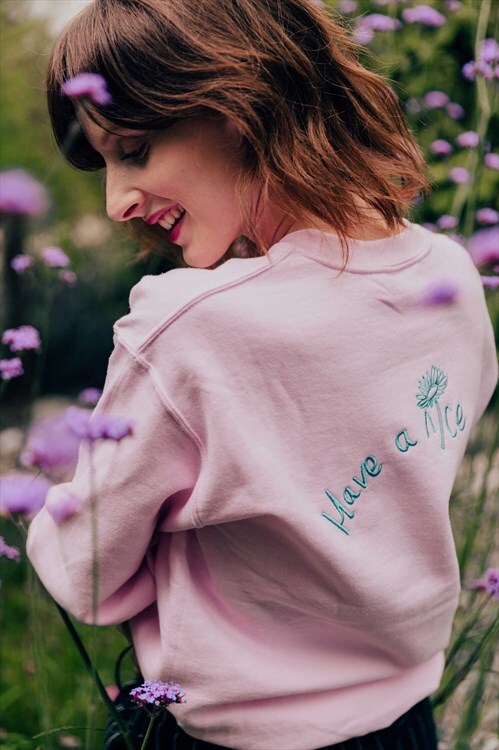 I hope you love this collection as much as I do!