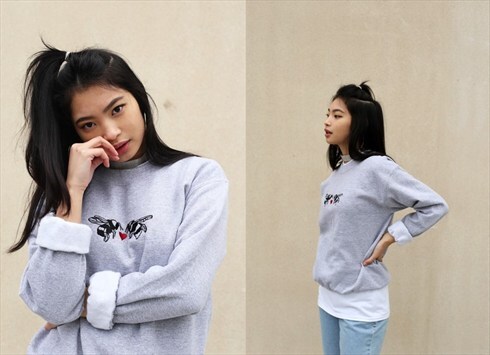 VAT No: 274 0971 88
Top Rated Seller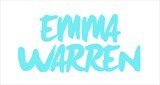 gloucestershire, UK
Sassy embroidered clothing and accessories
Instagram chooses my collection - New garms!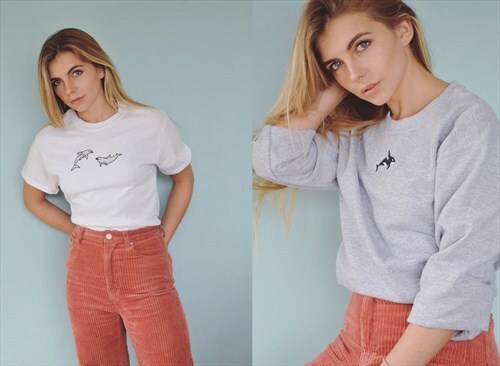 For this collection I took to Instagram to ask you! my customers what you would like to see. Working from home alone can be very lonely especially on fun design days as I have no one but my puppy 'Bea' to bounce ideas around with.
Now Instagram have lots of new interactive features I took to Instagram stories to ask you questions on designs/ placement and colour-ways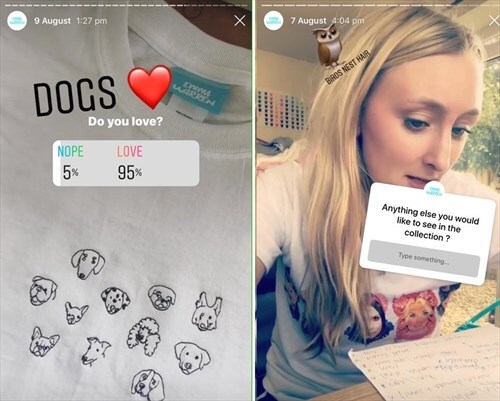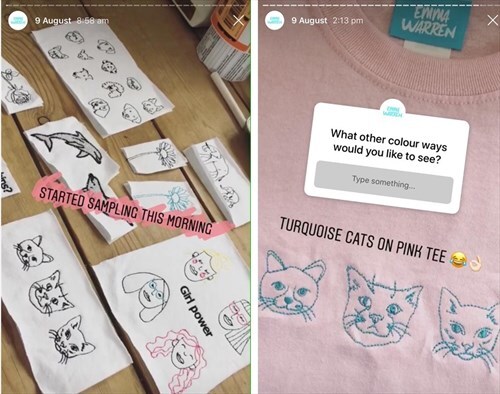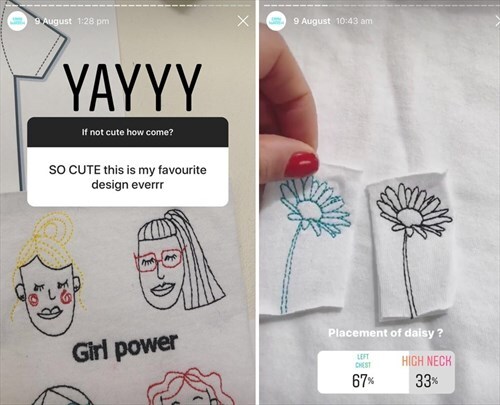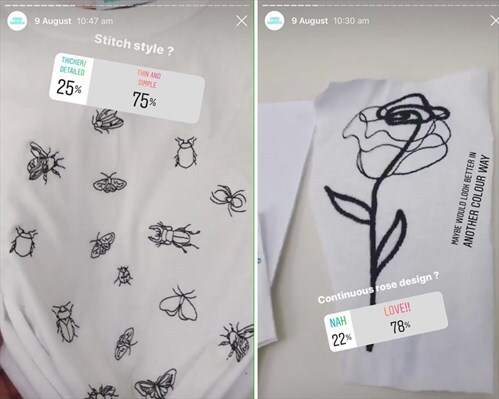 The polls and questions really helped me to design a collection full of designs and styles that you guys want to see!
So if you want to get involved head over to instagram – I am loving sharing behind the scenes and interacting with you all!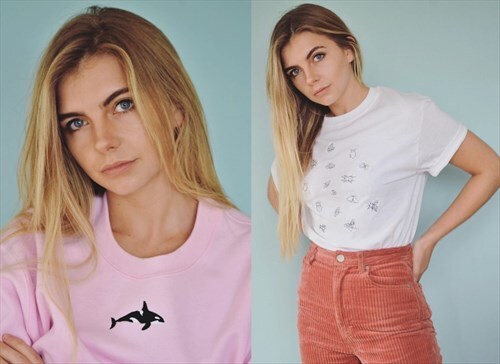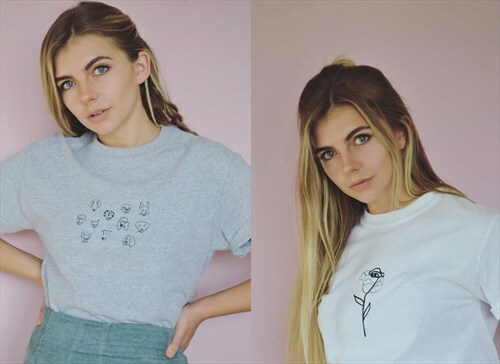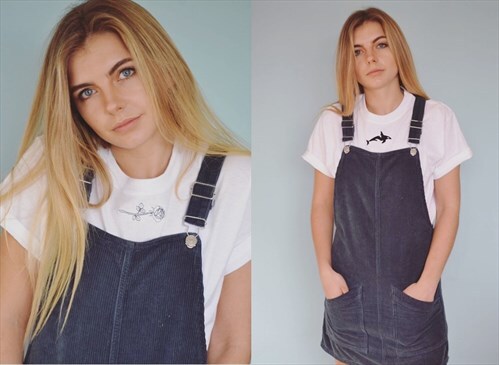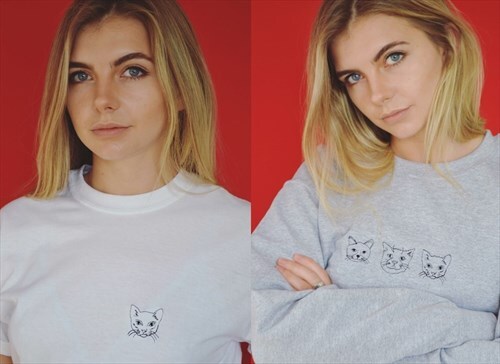 Photography – Emma Warren
Model – Lily Woollard