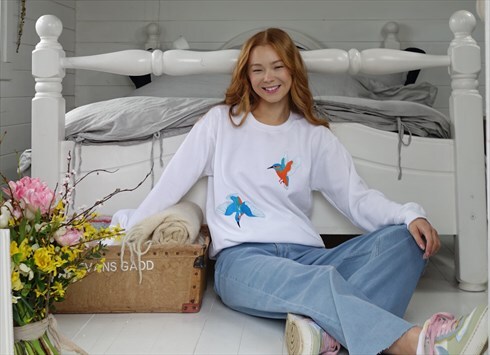 VAT No: 274 0971 88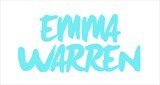 gloucestershire, UK
An independent embroidery brand creating fun and unique pieces that not only look cute but make you feel...
Lost in wonderland - New set of embroidered tees!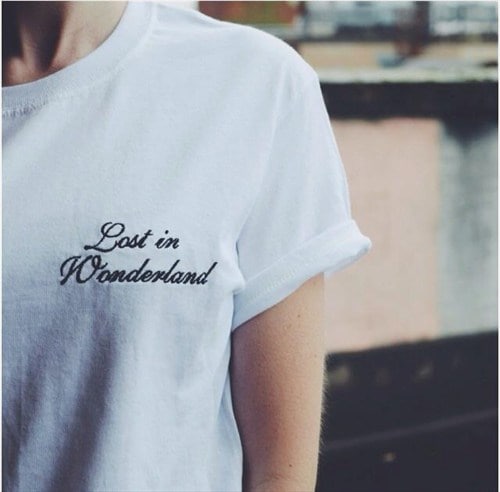 For this little collection of tees I went for a whimsical theme to the slogans and changed up the embroidered font a little to make it more dreamy!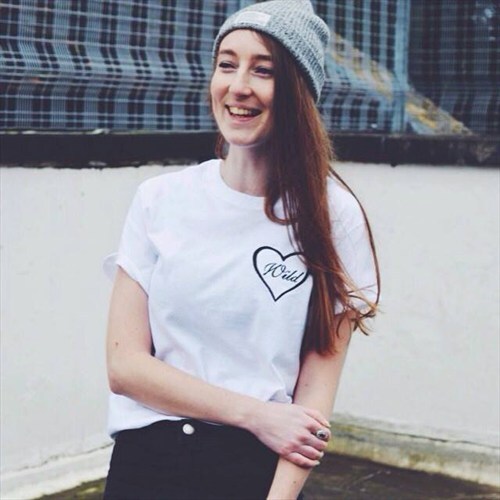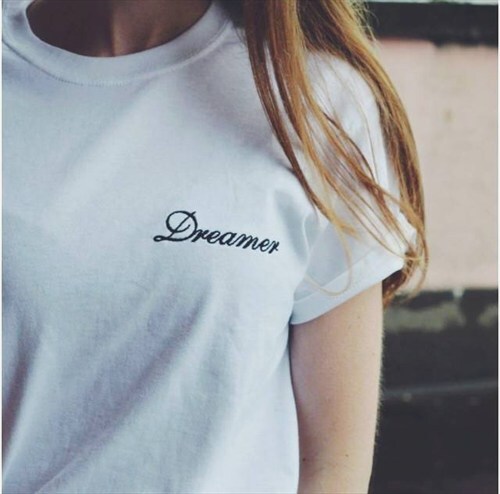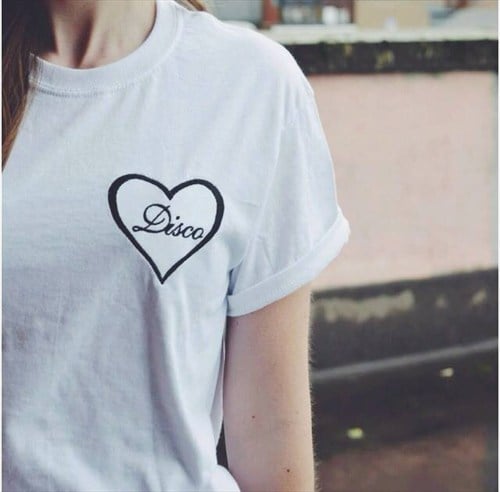 I also threw in a bit of a sassy one too!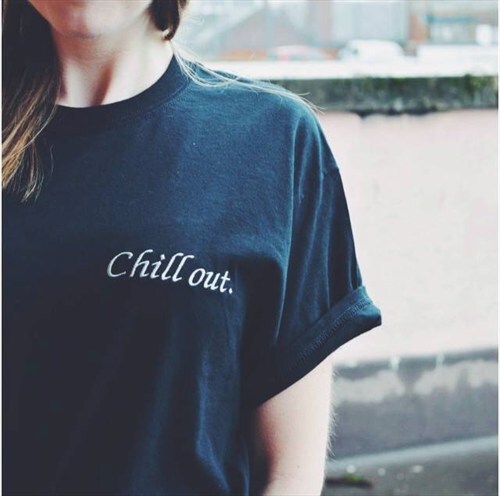 To ensure you get your order in time for Christmas please order as early as possible :)
Here is a list of my last posting dates-
Saturday 19th – UK first class
Monday 14th – Germany, Italy
Tuesday 15th- USA, Canada
Wednesday 16th- Ireland, Spain, Iceland
Thursday 17th- France
Friday 18th- Denmark, Norway, Switzerland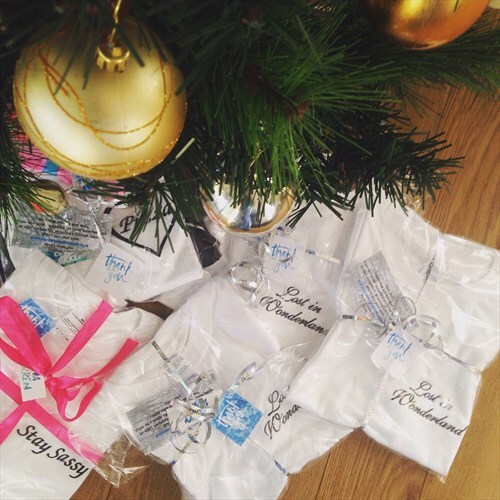 Please be aware that many of my products are made to order and I try to get them made and posted to you within 2-3 days of ordering so please bare this in mind :)
I hope you all love my collection and I am looking forward to designing more for you in the New Year!