PLEASE ALLOW EXTRA TIME FOR YOUR ORDER TO ARRIVE AND EXTENDED PRODUCTION TIMES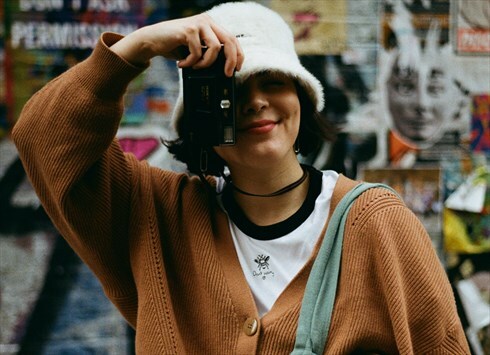 VAT No: 274 0971 88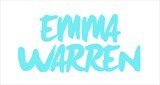 gloucestershire, UK
Sassy embroidered clothing and accessories
Sticker book - Inspiration/ideas behind the latest collection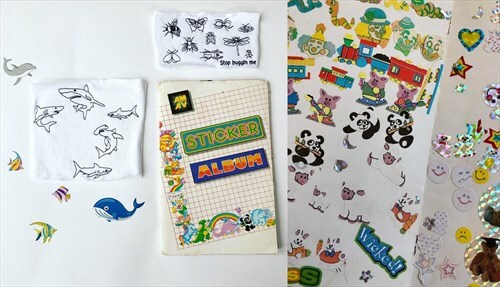 I thought I would share the inspiration and design process behind my latest collection. I have always been a bit of a collector, of anything really! I recently moved house and came across my old sticker book and teenage diaries this sparked the inspiration for my spring/summer collection and I set about creating mood boards and sketching ideas.
I was mostly inspired by the random placement of the stickers I had collected but also that the younger me had organised them by colour or subject matter , reading through my old diaries were both hilarious but also surprisingly inspiring when it came to slogans. To translate this idea into stitch I firstly set about doodling and sketching – I always seem to be drawn to animals/ bugs so after I had drawn up a couple of simple line drawings I was able to scan them into my laptop and play around with the placement being inspired by my idea of randomly placed stickers!
Inputting my designs onto a garment shape really helps me to visualise what the final design will look like – It also helps me play around with placement and push my design ideas further , as you will see below I played around with the bug drawings to create a sort of collar.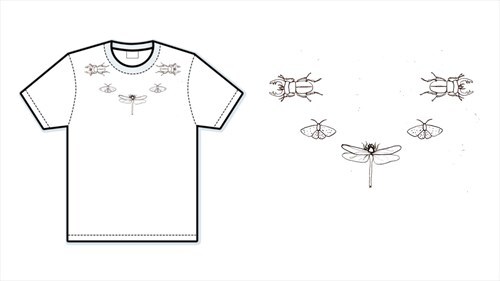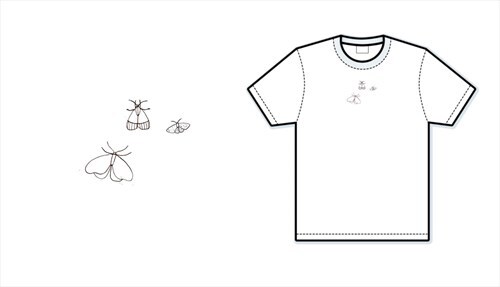 Once I had all of my motifs drawn up I wanted to include a couple of slogans which were inspired by my teenage diaries and actually were very fitting to the sketches I had drawn up. For this collection I wanted the slogans to be quite subtle so your eye is first drawn to the motif and then to the text which just adds a little detail and perhaps starts a conversation for the wearer!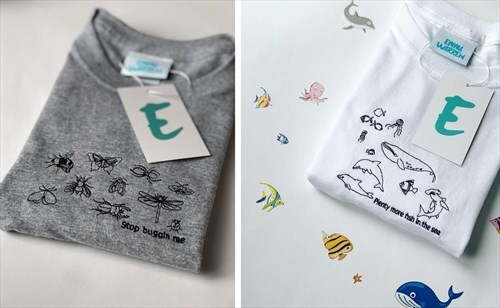 More recently I have been working with some of my favourite bloggers to photograph my designs and this has proven very successful resulting in some of the most beautiful images. This year I want to collaborate more! Its interesting to see how different people would style my designs and they could work dressed up or down. Here are some of my favourite images –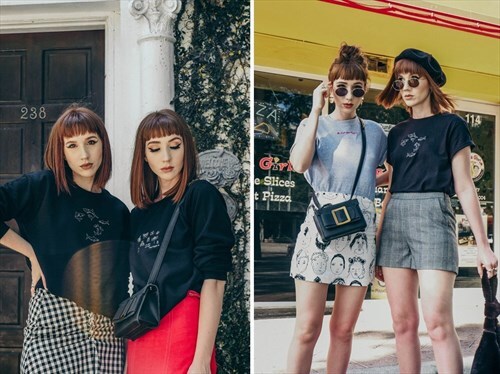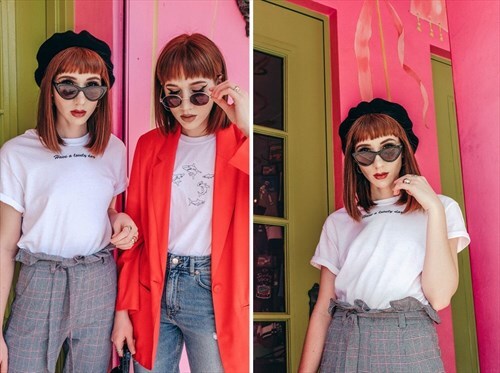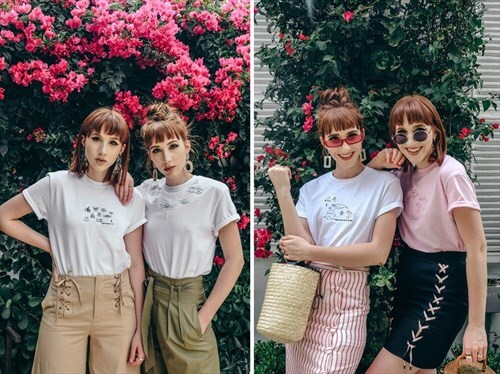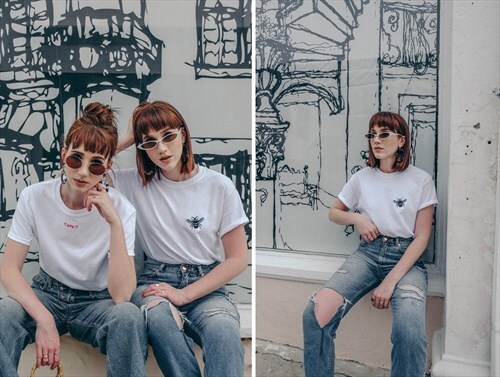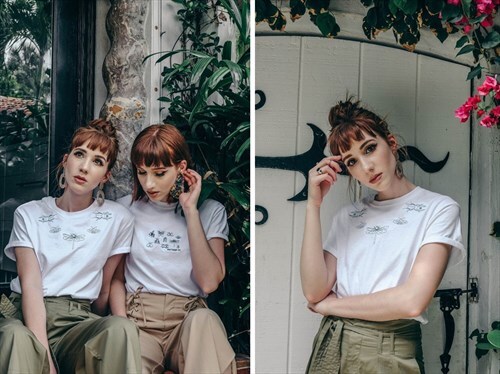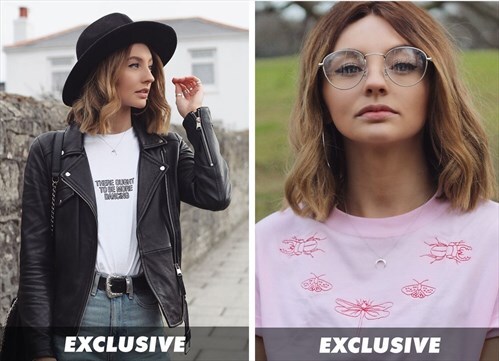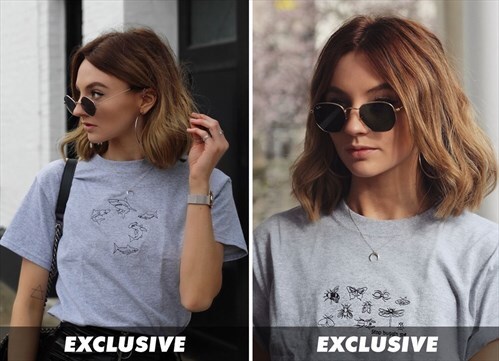 I also got the chance to work on an exclusive edit for marketplace which is always such fun to be part of :)
I hope you love the collection as much as I do, its funny to think that 29 year old Emma was inspired by 17 year old Emma for these designs and even funnier that I get to see my customers wearing them as each design brings up a teenage memory for me but for everyone else they mean nothing but a cute tee!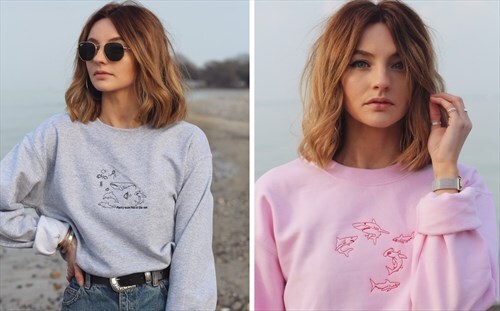 A Huge thank you to the bloggers who shot and styled this collection – @brenandpip and @chloehayward_