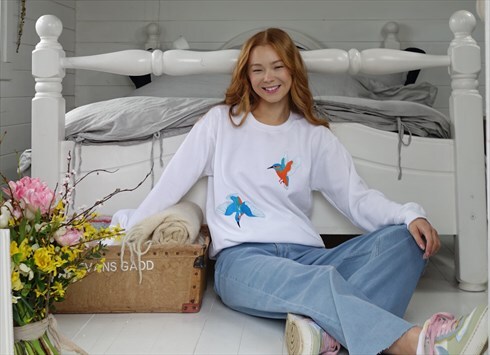 VAT No: 274 0971 88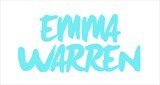 gloucestershire, UK
An independent embroidery brand creating fun and unique pieces that not only look cute but make you feel...
Tartan, Tennis skirts and Beads!
Our newest shoot features lots more tartan ( we are not over this trend just yet!) , cute 90s tennis skirts which gives a nod to the sport luxe trend! and of course more beads, this time in the form of the most dreamy bags! Take a look at our final images below with our model kayleigh sporting lots of grungy looks to take us into spring.
Model – Kayleigh Mattingly
Photographer/styling/designer – Emma Warren
Assistant- Kirsty Warren
Props for fridays shoot!