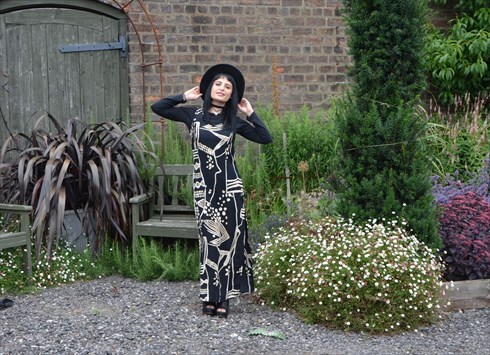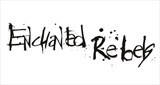 Middlesbrough, UK
Womenswear brand based in the North East of England. We'll be bringing you vintage gems sourced from...
Positive

(54)

Neutral

(0)

Negative

(0)

Vintage Sleeveless Maxi Dress

Vintage Blue Print Sleeveless Playsuit

Vintage Levis Blue Denim Long Dungarees

Vintage Black Print Playsuit.

Vintage Blue Denim Short Dungarees

Vintage Bright Pink Leather Lightweight Long sleeved Jacket

Vintage Black Floral Dress

Vintage Teal Print Short Sleeved Dress

Vintage Black Print Playsuit.

Vintage Blue Denim Short Dungarees

Vintage Levis Blue Denim Ripped Long Dungarees

Vintage Topshop Print Dress

Vintage Levi's 501 Blue Wash Low Waisted Ultra Skinny Jeans

Vintage Blue Wash Denim Dungarees

Vintage Purple and Black Short Velvet Dress

Vintage Sheepskin / Shearling / Suede Coat

Vintage Black and Dark Green Faux Fur Hooded Coat

Full Length Brown Print Faux Fur Coat

Vintage Levi's 501 Blue Jeans
Vintage Hooded Sheepskin / Shearling / Suede Coat