New Boutique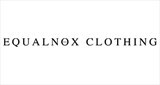 Charlotte, USA
Equinox - "the time or date (twice each year) at which the sun crosses the celestial equator, when day...
EQUALNOX CLOTHING CO. - THE PROCESS VIDEO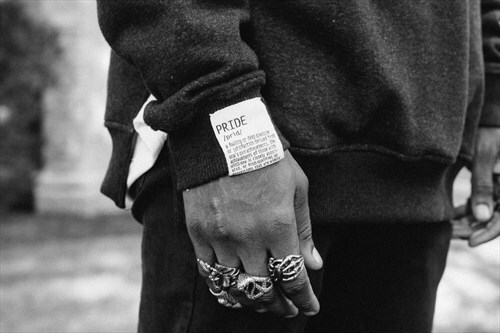 THE PROCESS PART 1 VIDEO
The Process is a 3 part series that takes you behind the EQUALNOX CLOTHING CO. brand.
In Part 1 Michael Grant shows how we as a brand make sure every piece is inspected before selling to a customer or store. And how paying attention to the small things are large for the label.