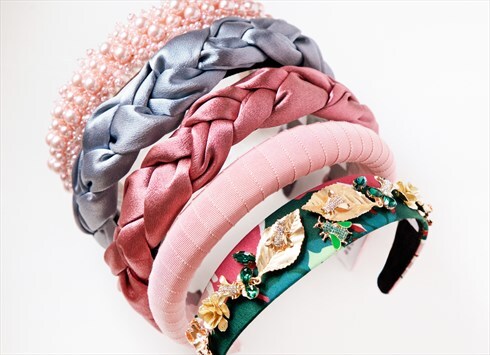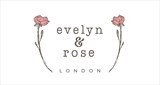 London, UK
Hair accessories can transform an outfit, without the need to keep buying new clothes and that's why...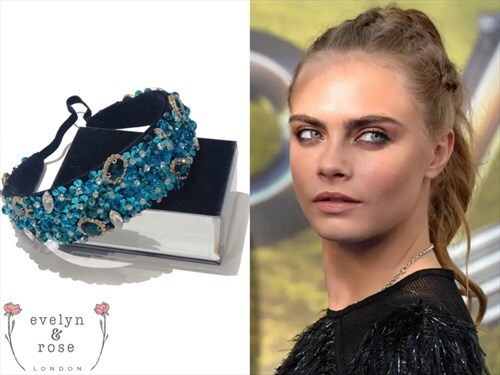 Bold choices for a wild child
Cara Delevingne is the girl that everyone wants to be best friends with! This wild child combines high-fashion chic with untamed partying oh-so-well! That's why we've paired her with our statement Ciara jewelled headband for a hair accessory that matches her vibrant attention-stealing style. Headbands are an elegant look, but they can also be the statement piece of an otherwise simple outfit. Plus, it's a great life hack for saving a bad hair day!