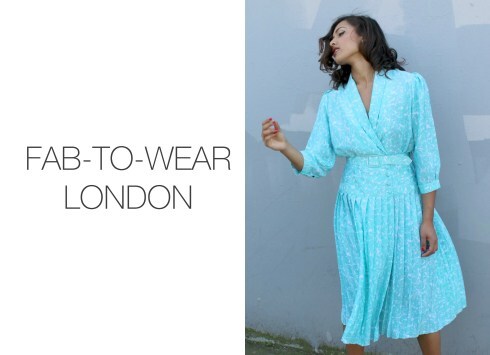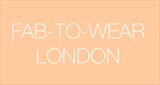 London, UK
CURATED NEW FASHION & VINTAGE CHIC
Hello Marketplace!
Hello ladies,
A warm welcome you to our fabulous boutique on ASOS Marketplace.
So the festive season has arrived and everyone is thinking about presents and shopping lists. Especially with the big Friday sale coming up, we're confident that you #Fabgirls around world will find something sassy that suits your budget.
Don't forget to follow us on ASOS, Facebook & Instagram and message us for a fab discount code!
Yours in fabness,
😘