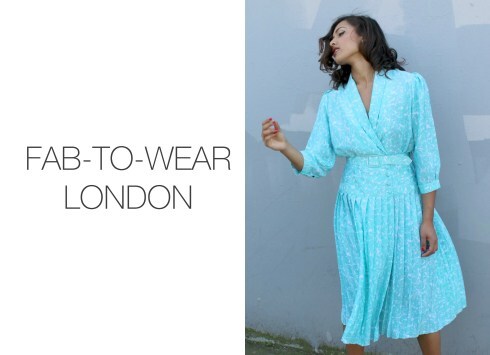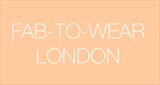 London, UK
CURATED NEW FASHION & VINTAGE CHIC
We Like to Party
December is here and it's time to celebrate!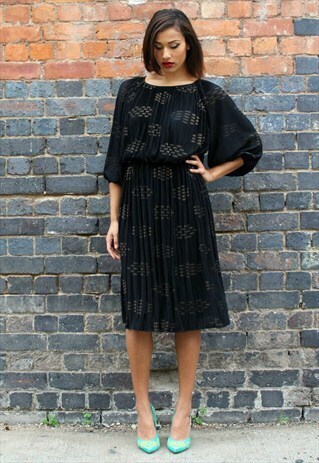 Whether it's a winter wedding, dinner party or office Christmas party, what every #Fabgirl needs now is dresses, dresses, dresses – and a pair of killer high heels accesorised with a gifted pair of statement earrings.
It's all eyes on you girl.
Get your #FabMode on by following us on ASOS, FB & Instagram and message us for a fab 10% discount code.