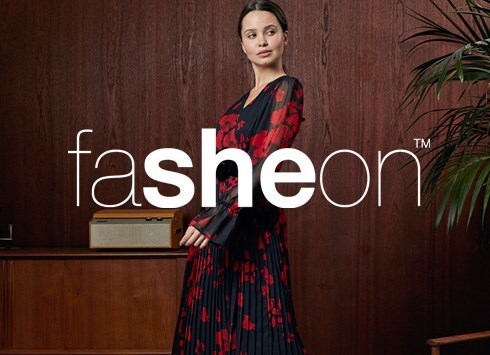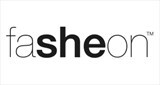 London, UK
faSHEon is an independent womenswear brand on a mission to empower women. Our collections are designed...
Time is precious and with society increasing its focus on health and wellbeing more and more every day, the quest to achieve the perfect gym/work/social life balance can sometimes feel a little overwhelming. With work hours getting longer, it's becoming increasingly more difficult for women to try and juggle everything and quite frankly, you shouldn't have to. Here at faSHEon , we know it's not always easy to juggle it all, so that's why we're here to try and make achieving that balance that little bit easier for you with our edit of versatile gym leggings that will take you from bootcamp-to-brunch in seconds.
Do you remember the days when workout clothes were strictly reserved for the four walls of the gym and the word ' athleisure ' didn't exist?