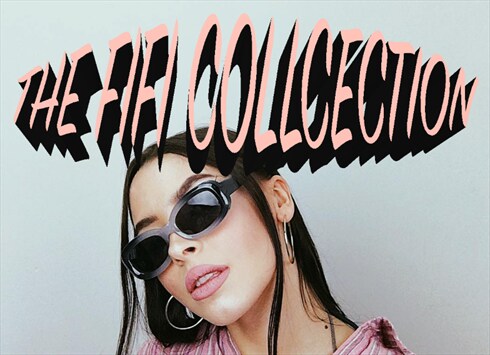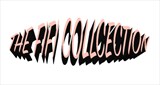 Sheffield, UK
Join the gang, express yourself. Create your very own collection with FIFI.
The perfect festival collection (with a cheeky discount).
With the festival season fast approaching there hasn't been a better time to stock up on your vintage goodies and create your very own festival collection. Tis the season for dressing up, over the top glitter and complete sassiness.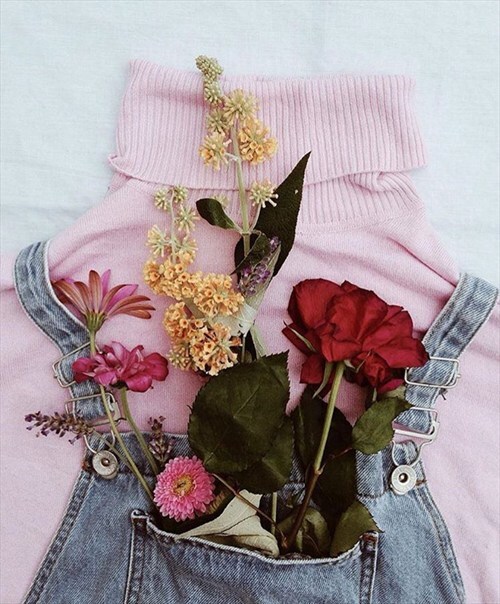 I have been on the hunt for some extra sassy pieces for the FIFI Collection and as an extra treat I have given you the discount code 'FIFI20' for 20% off your next purchase ending this Friday 5/5/17.
Be sure to follow @weirdmodelface on Instagram for stock drop updates and promotional codes!
Link: www.instagram.com/weirdmodelface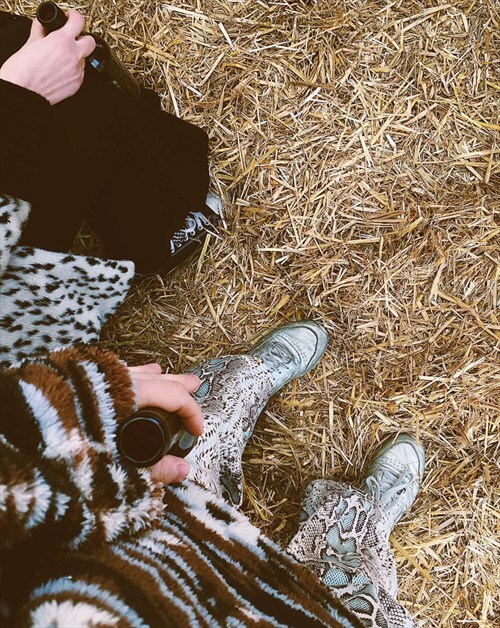 Love Fifi x x x