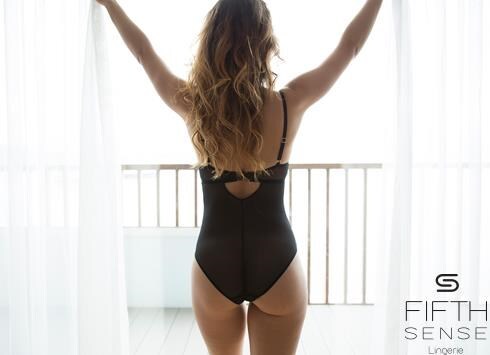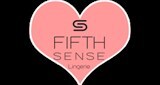 İstanbul, Turkey
FIFTH SENSE lingerie is a french brand created by women to all women who want to feel their skin and...
Almost any women will tell you that knowing they are wearing pretty lingerie under their clothes makes them feel beautiful and confident.
Lingerie is one of those items that sells a feeling, as much as a tangible product.
Lingerie, along with chocolate and flowers are a staple gift for Valentine's Day. Lingerie can be the foundation to any outfit, providing support or giving you a secret layer of confidence to help you take on the world. Despite there being many styles of underwear, your lingerie can reveal a lot about your personality.
If you are practical and like to be comfortable. You can be active, but your style is refined ans simple, think skinny jeans and a tee or basic blouse. You are cool and charm your partner with your easy-going personality.
Tip: Pick up FIFTH SENSE suggestive padded bra and our audacieuse wire bra with suggestive brief and thong.