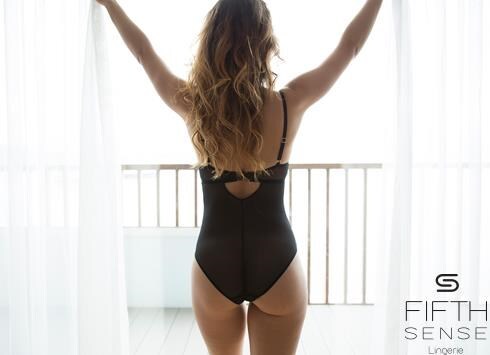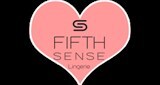 İstanbul, Turkey
FIFTH SENSE lingerie is a french brand created by women to all women who want to feel their skin and...
What does your Preference in Lingerie tell about you ?
Almost any women will tell you that knowing they are wearing pretty lingerie under their clothes makes them feel beautiful and confident.
Lingerie is one of those items that sells a feeling, as much as a tangible product.
Lingerie, along with chocolate and flowers are a staple gift for Valentine's Day. Lingerie can be the foundation to any outfit, providing support or giving you a secret layer of confidence to help you take on the world. Despite there being many styles of underwear, your lingerie can reveal a lot about your personality.
If you are practical and like to be comfortable. You can be active, but your style is refined ans simple, think skinny jeans and a tee or basic blouse. You are cool and charm your partner with your easy-going personality.
Tip: Pick up FIFTH SENSE suggestive padded bra and our audacieuse wire bra with suggestive brief and thong.
Chances are you might be less endowed in your bust, but that allows you to play up your romantic and feminine side in vintage inspired underthings. After seasons of double cup boosting bras, it's a relief to be able to find bras with no underwire
Tip : Pick up FIFTH SENSE audacieuse soft bra and our sophistique soft bra.
You are sexy and love to show off your booty. Whether it's lace or cotton, thongs are versatile in that you won't get the dreaded visible panty line and you get to show off ample booty whether you are curvy or petite. You are a fashion rebel and spontaneous
Tip: Pick up FIFTH SENSE irresistible line.. body, string, bra…
You are the sporty girl. Practical and classic, you're attractive because you love being active and don't sacrifice comfort for style, yet you still look amazing!
Tips: Pick up FIFTH SENSE ingenue soft bra and thong
If you still doesn't decide your style contact us we will be pleased to help you.
Raquel…