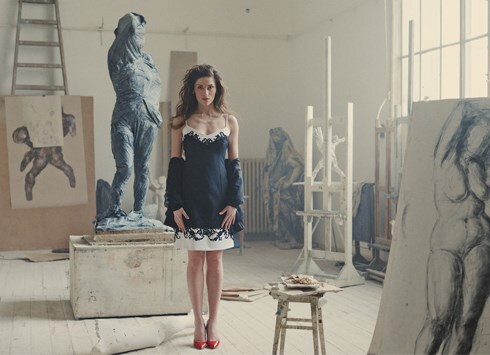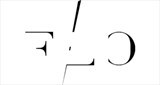 Sofia, Bulgaria
FloAtelier is a fashion studio based in Sofia, since 1994 we specialise in custom made clothing, work...
The pleat – the New trend – the Must Have
The pleat is the total "have-must" for the upcoming season. Pleats have been used in clothing for many centuries and in many cultures. Pleats may be categorized as pressed, that is, ironed or otherwise heat-set into a sharp crease, or unpressed, falling into soft folds.
Accordian pleats are a form of tight pleating which allows the garment to follow the shape of the wearer as she moves, similar to the knife pleat, another very narrow pressed pleat.
When you go window shipping on a Sunday's afternoon you will be amazed by how many pleat styles you will see. They are everywhere!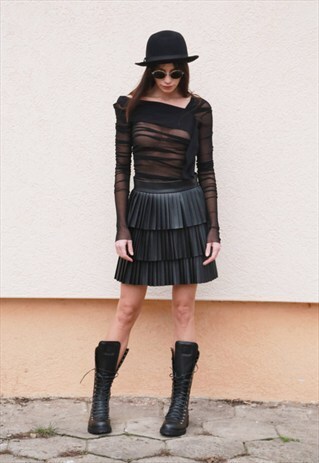 But to get something that is both unique and which really suits you, turn to us to see the full expression of pleating in our beautiful creations featuring a range of pleats. We know you will love the way the pleat follows the movement of your body, also catching every breeze.
As you look through our fabulous collection, we are sure that you will find pleated items which will truly suit you, adding to your wardrobe something at once fashion-forward and timeless!