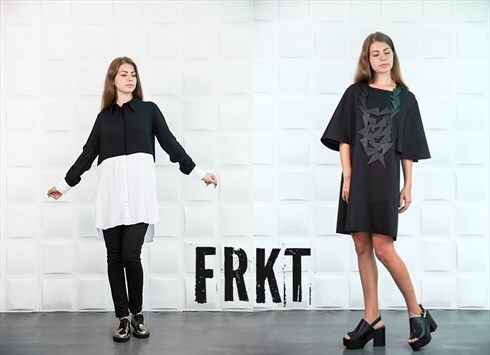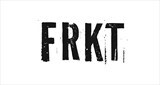 Sofia, Bulgaria
NATURAL FABRICS, BEAUTIFUL LINES, DIFFERENT ATTITUDE * * * Unique models for modern look!...
All i need for Winter is you <3
The autumn / winter season is coming and with it all the warm and cozy clothes!
Our two part set – a turtleneck soft tunic with a pocket & a loose skirt also with a pocket!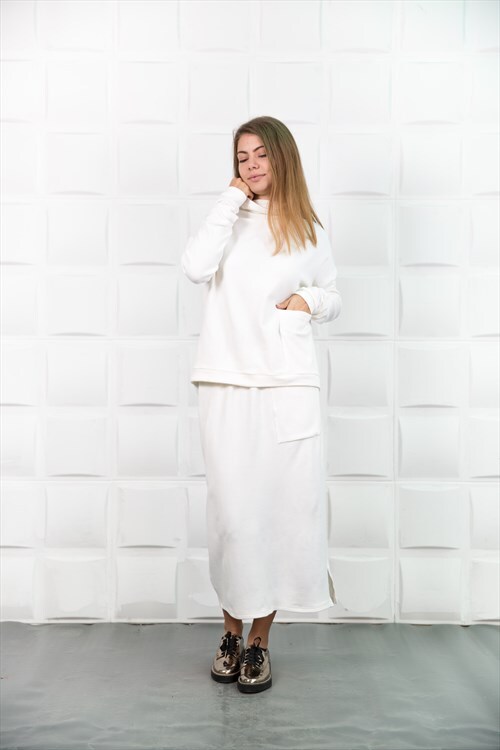 Soft and warm this is the best outfit for the upcoming days!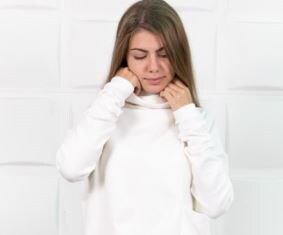 We have it available in these colors: white, black, blue/teal, light grey, dark grey and red.
You can style it with a beautiful bracelet
Thank you.
F.