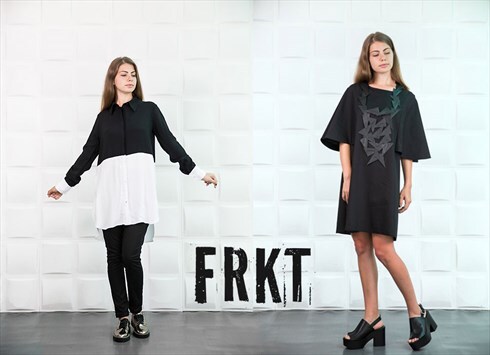 Sofia, Bulgaria
NATURAL FABRICS, BEAUTIFUL LINES, DIFFERENT ATTITUDE * * * Unique models for modern look!...
In love with our new shirt <3
Who doesn't love an extravagant shirt ?
We personally love them as shirts can be worn so many different ways.
When we found this unique and different fabric we thought of the model for days.
As the color is bold and taking over – we have decided to do a simple cut !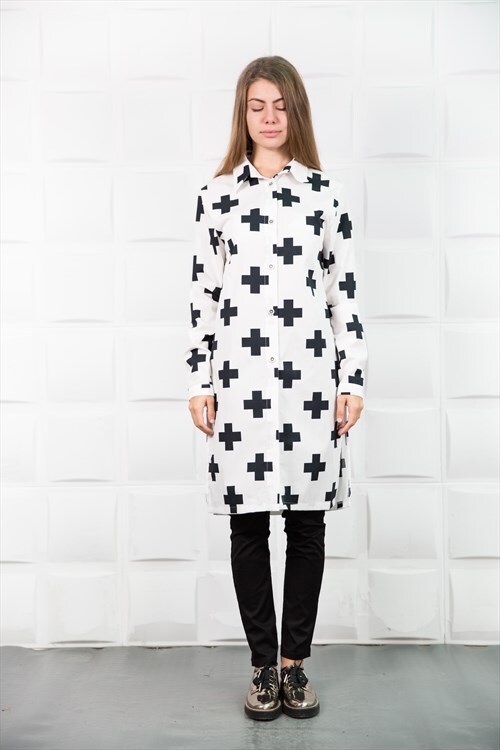 And sometimes the beauty is in the simplicity.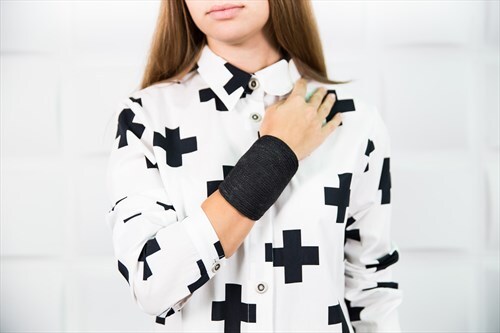 F.