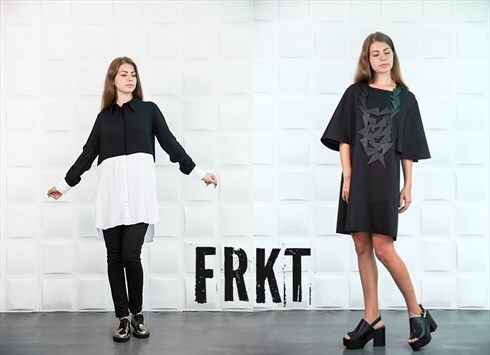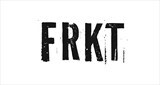 Sofia, Bulgaria
NATURAL FABRICS, BEAUTIFUL LINES, DIFFERENT ATTITUDE * * * Unique models for modern look!...
Necklaces
Sometimes there is something missing in an outfit … and most of the times it is a beautiful jewelry.
We have some unique and different handmade pieces you can style in so many different ways!
To begin with this amazing new extravagant necklace !
Different piece for sure. Can combine it with so many dresses or asymmetric tunics.
The closure is really easy with magnet and the necklace is really light.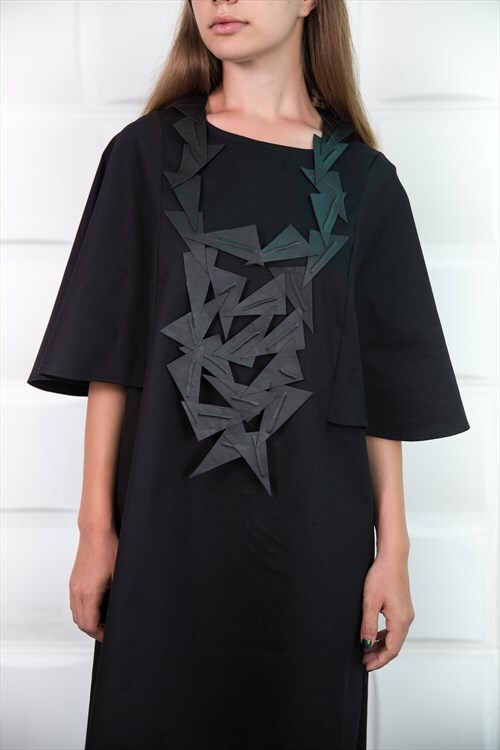 Another interesting design specially handmade for you <3
This beautiful rose with leaves is designed for those who love flower shaped necklaces.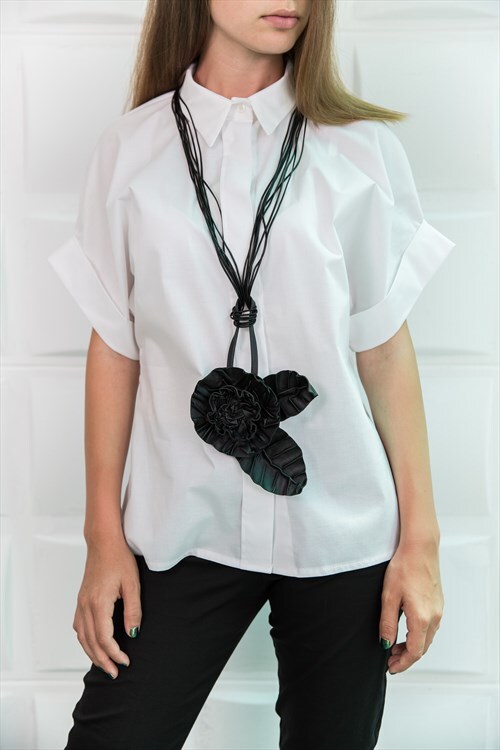 The third piece we want to present today is this simple but yet extravagant cross necklace
Find more pieces in our shop Fraktura .