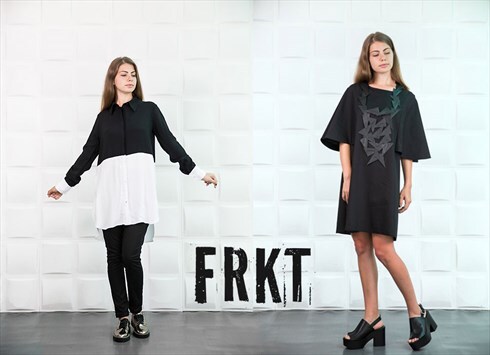 Sofia, Bulgaria
NATURAL FABRICS, BEAUTIFUL LINES, DIFFERENT ATTITUDE * * * Unique models for modern look!...
Skirts, skirts, skirts...
The holiday season is near and all we can think of is how to be unique and extravagant.
Our new models maxi skirt are here!
This extravagant neoprene asymmetric skirt is an unique piece <3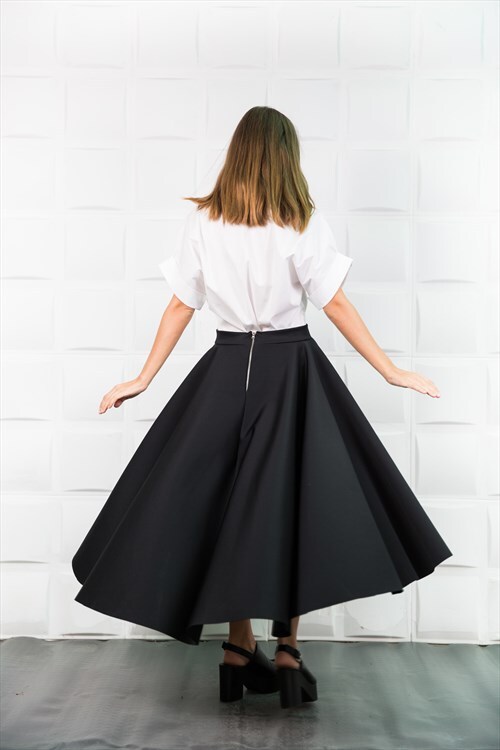 If you want a midi skirt , this amazing piece is specially for you!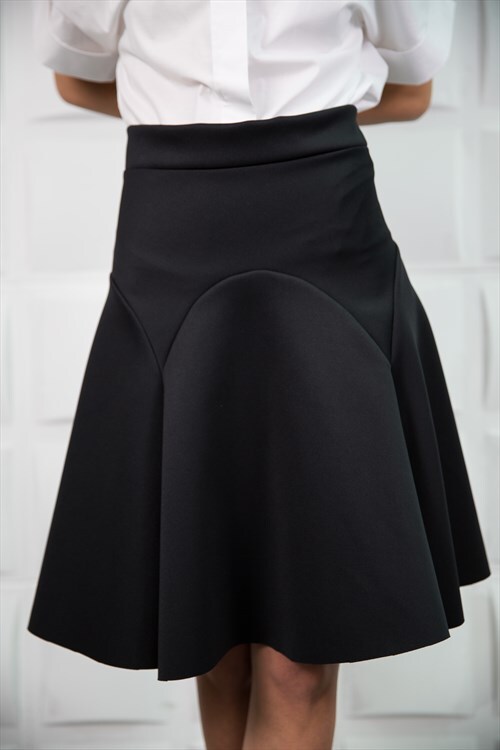 And of course the full length skirt, which is a masterpiece for every holiday!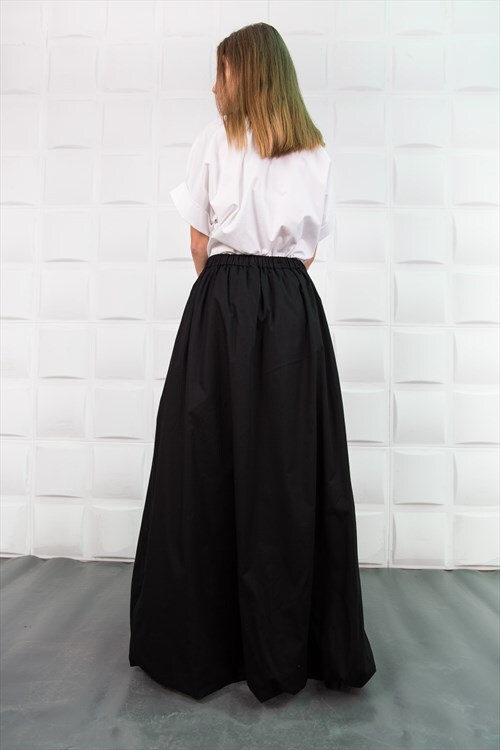 Happy holidays!