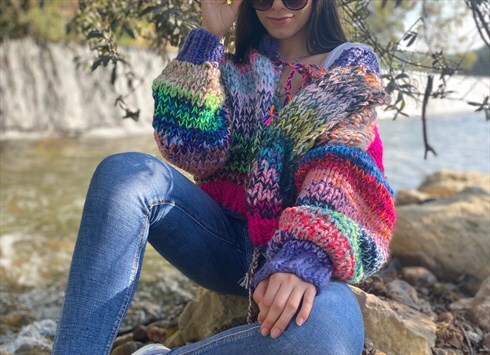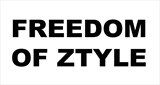 Kington, UK
Freedom of Ztyle (FOZi) celebrate Unique and Creative Style with our sustainable and ethical fashion...
631-VV photoshoot Galore!
I have to say I am so lucky to be right next door to wonderful Lucie and her fab shop Vagabond Van! Truly happy she is now alos fully launched on Asos Marketplace! We have had almost daily photo shoots for our marketplace boutiques and we mix and match our shops with gusto!
We have so much fun creating these fabulous outfits, going slightly styling crazy! In any case, Yesterday, Goegeous Abbey was our model! None has such a perfect pout and smile like gorgeous Abbey!
here are some of the pictures I snapped yesterday with Lucie arranging the final details on the look!
The fruits of this hard labour will soon be uploaded to marketplace! Just be paitient for a little while longer my friends!