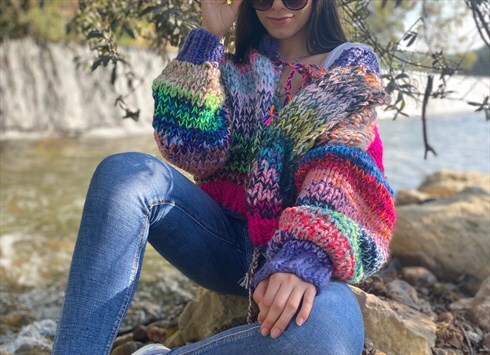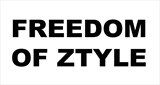 Kington, UK
Freedom of Ztyle (FOZi) celebrate Unique and Creative Style with our sustainable and ethical fashion...
631's 2011 Favourites!!!
So its the end of the first working week of 2012- WELL DONE!
We are heading back to busy times and we are liking it! planning photo shoots, re-merchandising the shop sale, finding inspiration everywhere, immerising ourselves in all things fashion!!!
2011 was a good year! we opened up 631 The Ramp, launched here on marketplace and we have enjoyed it a great deal!
I am taking some time this friday eve to look through all of our hard work. We had a total of 15 photo shoots over the course of 4 months and i have gathered our favourite shots to summarise a very good year!
Looking forward to 2012- it will be a GREAT ONE!!!
2011 favourite shots:

LOVE this black velvet dress. If you bought it- please let me know if you are happy with it! Ta! X

This was one of our quickest selllers! was listed approx 15 minutes!!!

This outfit is so simple, yet so classic! it is young and mature at the same time, it just WORKS! love it!

Love this vintage look with super modern accessories! 2011 was totally the year for leopard accessories! gotta Love em'!!!

40's glamour look- LOVE IT!

Super sexy pink velvet dress! We are so happy this dress is now in the safe, stylish hands of our favourite customer!!!

This GORGEOUS cape is still up for grabs in the Sale! HURRY!

lets not forget the boys!!! we very much like this outfit! The jacket is in a great condition! Still up for Grabs!!!

sporty Chic the Male Version! we really enjoy styling the boys!!!
There are SO MANY MORE pictures we love, but it is time to look ahead! 2012- Bring it ON!!!