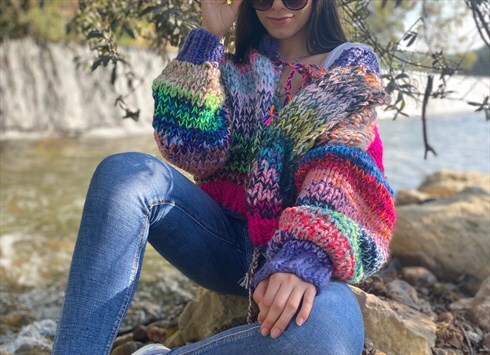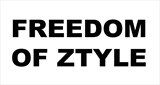 Kington, UK
Freedom of Ztyle (FOZi) celebrate Unique and Creative Style with our sustainable and ethical fashion...
ACCESSORISE to MAXIMISE!!!
Now, I am not exactly ojective on the subject of leopard and other animal prints! I absolutley LOVE animal prints IF they are chic and demure- not cheap looking and too much in your face!
In any case, I OFTEN lift my outfits by wearing animal print shoes, bags, scarves etc etc. Leopard print is my favousire, undoubtedly!
However, like I have said, it can sometimes look cheap and too much, so here are some suggestions of good looking animal prints and how you can wear them!