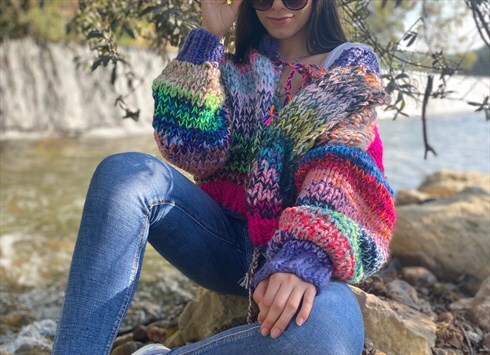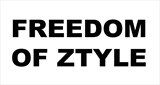 Kington, UK
Freedom of Ztyle (FOZi) celebrate Unique and Creative Style with our sustainable and ethical fashion...
Are You a 631 The Ramp Customer??
First of all, I would like to thank everyone that are following us and that have purchased items from our Boutique!
I would love to hear some more feedback from you all, so please send me a message and tell me how you like your item! Was it as expected?
Furthermore, I would like to showcase YOU in my BLOG! SO PLEASE if you want to, please send a picture of your 631 The ramp purchase in a cool outfit and I will BLOG it!
631theramp@gmail.com
Cant wait to get your images!!!