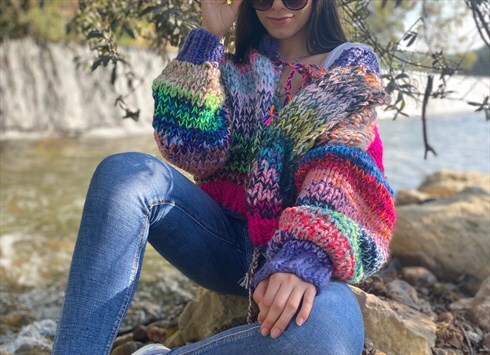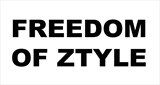 Kington, UK
Freedom of Ztyle celebrate Unique and Creative Style with our sustainable and ethical fashion, made with...
Beautiful Best Friend!
Before we Jetted off to Thailand, I had a Visit from My gorgeous Best Friends who popped to London for the weekend from Stockholm!
It was a given Ida HAD to model and almost the minute she was off the plane, I was styling and snapping away!
Here are a few tasters of whats to come!