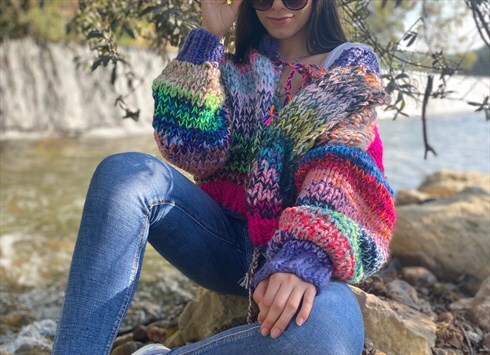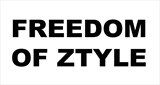 Kington, UK
Freedom of Ztyle (FOZi) celebrate Unique and Creative Style with our sustainable and ethical fashion...
Chanelling CHANEL - Vol. 1
For our latest shoot we sought inspiration in the mother of all luxury fashion brand, the oracle of chic, the core foundation of Great Style – C H A N E L !
Karl Lagerfeld, the genius he is, always manages to pull of a great collection, true to the chanel core principals, yet always with a modern and new twist!
We have looked at the latest Chanel SS12 show and also its beautifully shot campaign and were instantly inspired! So much so, we managed to create so many looks, we have had to shoot over 3 days with 3 different models!
Here are some fruits of our labour with model Libby!! Enjoy!

Chanel SS12 look in black (picture from Style.com)

our version, black long beaded dress and black cropped biker jacket it cotton

Chanel SS12 look with pink tux jacket and black trousers. (picture from Style.com)

our chic version with a gorgeous pink boucle jacket and black shorts

Chanel SS12 look with jacket and ruffle skirt in cream (picture from Style.com)

our version with a cream ruffle tunic, cream ruffle silk skirt and a knitted bolero.
This was just a small taster- PLENTY more to come in this story!