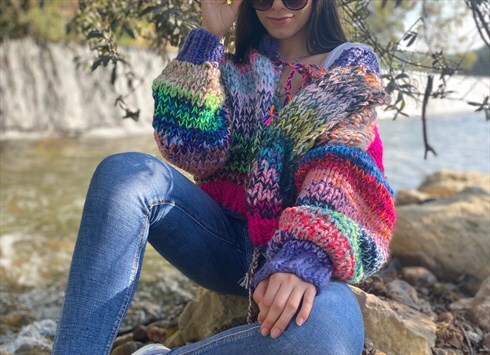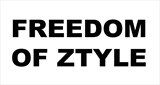 Kington, UK
Freedom of Ztyle (FOZi) celebrate Unique and Creative Style with our sustainable and ethical fashion...
Chic work-wear
What to wear to the office is not always an easy choice. I hava many friends that struggle with their work wardrobes; due to the nature of their job or regulations in the workplace.
We have spotted some ladies in central London who have got it really right in terms of work wear, and we thought we'd share their style with you along side some 631 alternatives!
This lovely young woman got it spot on! Simple shirt with Bow tie accessory, teamed with leather jacket, pencil skirt and patent loafers! Classic, yet modern with an edge!

Leah looks AMAZING in this printed dress with rouged detail. It fits her perfectley! Team with statement shoes and excellent hair!

And our 631 suggestions:
This velvet jacket comes in a soft grey and in a tailored no-fuss cut! Team with silk tapered trousers and a simple top!

Monochrome always works! This gorgeous vintage jeager velvet waistcoat is stunning! Pair with simple white blouse and shorts / skirt or trousers for and every day chic work-look!

a Staple workpiece is the Black blazer! find one in classic cut that fits you well and you will wear it forever! Vintage Jackets are often really well made without a hefty price tag!