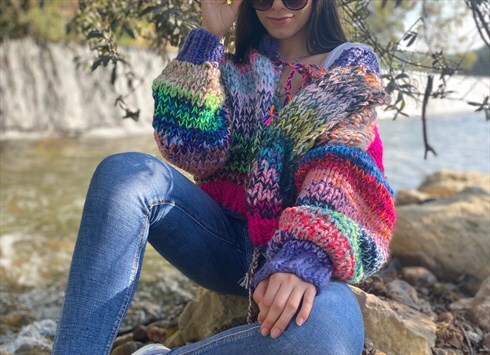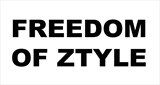 Kington, UK
Freedom of Ztyle (FOZi) celebrate Unique and Creative Style with our sustainable and ethical fashion...
Confessions of an Asos Marketplace Boutique Owner...
So I have to admit…I dont think there is a single vintage (or any other kind of) shop owner that doens't relishe the fact that you get first dips in new deliveries! And even though absolutley most of it or ALL of it mostly ends up on the shop floor, or on the marketplace, there is a cheeky delight in finding that perfect piece you just have to keep for yourself!
Well, My confession is that I have had that moment this week! An overssized silver kniited jumper circa 1993 landed in our shop and I instantly loved it and have kept it for my very self!

An how will I wear it? With Skinny black trousers , a cute collar shirt, croc-immitation belt and an agate necklace by Kenneth Lane which I absolutley Adore!