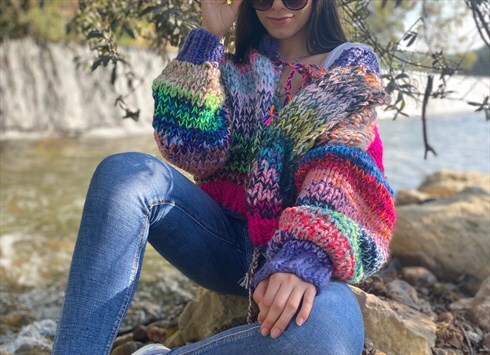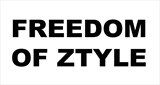 Kington, UK
Freedom of Ztyle (FOZi) celebrate Unique and Creative Style with our sustainable and ethical fashion...
Custom made baby!
on a recent stock take, we came across some trousers and jeans that just wasnt selling and just didnt look right! SO, I gave them all to our resident seamstress along with some trimmings and instructions!
She produced some wonderful and unique pairs for us and we are delighted with the result! These vintage shorts are nowhere else to be found, so if you want a pair with a little extra, well look no further my love!
take a peak at the options below and see if anything catched your fancy!