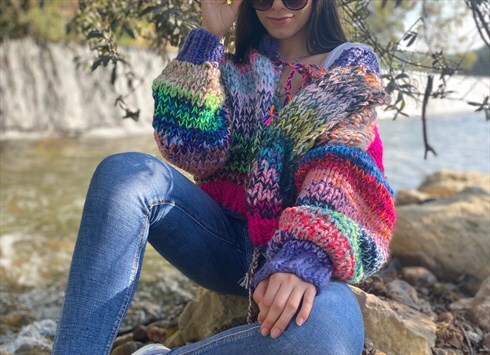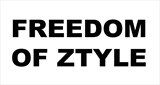 Kington, UK
Freedom of Ztyle (FOZi) celebrate Unique and Creative Style with our sustainable and ethical fashion...
DOES MY VINTAGE LOOK BIG IN THIS?? An Excersize in Oversize!
When it comes to Vintage Oversize in one way or another is an essential part of styling it! Wether it be An oversized boyfriend blazer, Huge shoulderpads or a big chunky knit- If it looks BIG it looks GOOD!
take a look at the pictures below and you will see what I mean!

The massive shouderpads on this LBD makes your waist look tiny!


BIG BOW- this is a beautiful scarf made from vintage fabric available @ vagabond Van!


Oversized boyfriend blazer- an absolute wardrobe essential


BIG roses makes a BIG impression!


Oversized knitted jumper- can never go wrong in Autumn/Winter!
BIG is BEAUTIFUL!