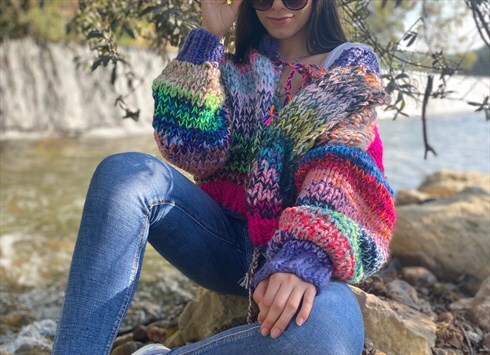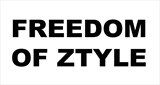 Kington, UK
Freedom of Ztyle (FOZi) celebrate Unique and Creative Style with our sustainable and ethical fashion...
Easter Delights!
Easter is just one week away, so why not embrace this short yet welcomed Spring Holiday and Celebrate with a fantastic Easter Style outfit!
We have a range of perfect items for both Him and Her that will most certainly brighten up your Easter holiday!
This tailored yellow blazer is in great condition and fits beautifully

Put a sparkle on your easter with this fabulous beaded top!

Fellas, look samrt in a classic ralph Lauren knitted vest!

this beautifully printed Calvin Klein skirt is a real keeper!

Both ladies and fellas can look suave in this burnt orange printed skull top!

this beautiful embroidered silk bag is real eye-candy for anyone with a sweet-fashion-tooth!