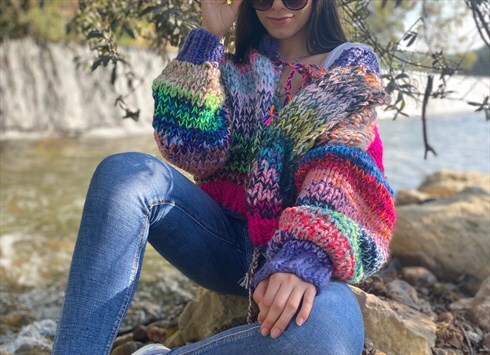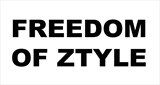 Kington, UK
Freedom of Ztyle (FOZi) celebrate Unique and Creative Style with our sustainable and ethical fashion...
fancy modelling for 631?
We @ 631 really encourage the way Asos Marketplace promote REAL PHOTOGRAPHY and we have learnt so much about taking good REAL pictures since we opened our marketplace boutique!
We have had endless of fashion shoots, and gradually we have been improving our standards.
Now we are in search of some new fresh faces, Both girls and Boys! You certainly do not need to be a model, just have the right attitude and a love for vintage!
We are based in North London, but we can travel in the greater London area and just outside the M25 – we do not mind coming to a location near you, if you have a good suggestion!
please send an email with a picture of yourself to 631theramp@gmail.com and we will get back to you ASAP!
Looking forward to hearing from you budding fashionistats out there!