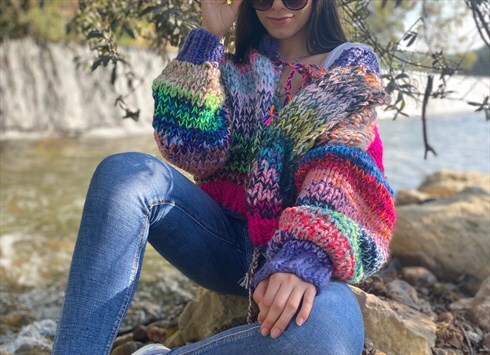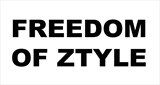 Kington, UK
Freedom of Ztyle (FOZi) celebrate Unique and Creative Style with our sustainable and ethical fashion...
Good Morning Shop!
I will spend most of today re-merchandising the shop in camden! Lovely Lucie will be there and we will have a right good little natter, inspiering each other. This is what shop looks like now. Will let you know what it looks like after!
You guys have a fab morning!!
!https://marketplace-images.asos.com/ad/a7631832-d0ac-4d2a-8b0e-a27f68ca1166_huge.jpg(navy soft jacket and stripe top (on asos))!