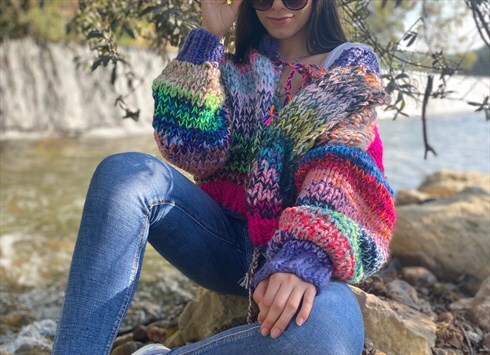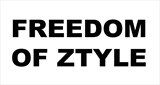 Kington, UK
Freedom of Ztyle (FOZi) celebrate Unique and Creative Style with our sustainable and ethical fashion...
Hello Marketplace!
We are very pleased to announce that 631 the Ramp is now part of ASOS Marketplace! you can read more in the "ABOUT US" section!

On this blog, we will post images and anything we find inspirational that we want to share with you! And we hope you get inspired too!!!