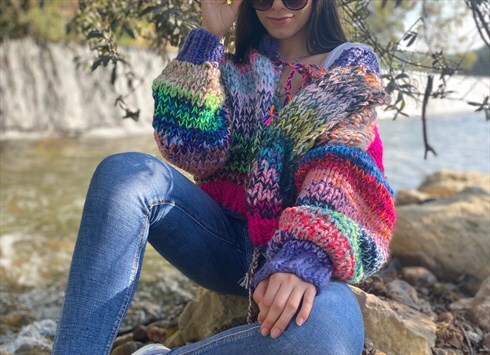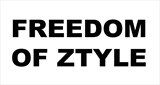 Kington, UK
Freedom of Ztyle (FOZi) celebrate Unique and Creative Style with our sustainable and ethical fashion...
Her Name is Not Susan!
Know a Girl called Megan who loves special and one-off vintage pieces? Then we have the BEST present for her! This bright baby blue dance varsity Jacket has MEGAN embroidered on the chest and the dance school logo on!
there is no going wrong with this- Special, one opt a kind and totally classic piece!
Merry Christmas Megan!